Providing efficient Business Telephony Solutions_
At Infinity Group, we know that an efficient Business Telephone System is crucial for a successful organisation whether you are a business owner, you're responsible for Business Telephony Solutions or work as part of an internal communications team.
We offer the complete Business Telephony Solution and are authorised resellers of Mitel, Horizon and Panasonic phone systems to suit organisations of all sizes and needs from SMEs to enterprise.
Speak to a specialist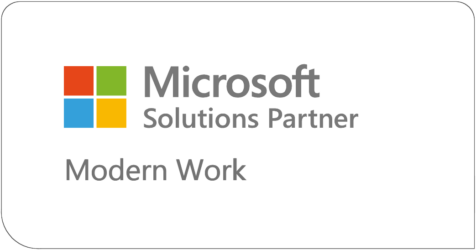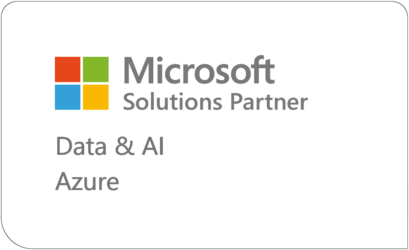 Microsoft 365 Business Voice_
In today's climate with most of the world working remotely, there is not much need for legacy on-premises phone systems and on-site PBX. Microsoft Business Voice is a cost-effective cloud-based telephony system that is fully integrated within Microsoft 365. It is run through Microsoft Teams with special features such as call transferring and call queues.
Another benefit is that it can be accessed from any device at any time allowing your employees to be contacted wherever they are working whether it be from the office or at home.
Speak to a specialist
The benefits of our Business Telephony Services_
VoIP Telephony Solutions_
There are two types of VoIP Telephony:
Hosted Telephony (also known as Hosted Voice) is a telephone system that resides in the cloud rather than in your office. Users access the Hosted Telephone system through a standard IP handset and/or mobile app, calls are made and received over an internet connection and are routed to fixed and mobile devices.
SIP Trunks – You route your calls using SIP Trunks rather than ISDN channels. SIP Trunks are best suited for larger businesses as this type of IP Telephony can prove more cost effective than Hosted VoIP if there are a lot of users.
Speak to a specialist
Client Service
Service Desk Performance
1 Min
Average call response time
96 %
Customer satisfaction
We would love
to hear from you_
Our specialist team of consultants look forward to discussing your requirements in more detail and we have three easy ways to get in touch.
Call us: 03454504600
Complete our contact form
Live chat now: Via the pop up