Trusted and reputable Microsoft Dynamics Partner
As one of the fastest growing Microsoft Dynamics 365 partners in the UK, Infinity Group have worked for a multitude of clients designing and implementing Microsoft Dynamics 365 solutions utilising the full Microsoft Dynamics application stack.
Specialist Dynamics 365 Support
With a wealth of experience across numerous industry sectors and for both a wide range of small businesses and mid-market enterprises, we are regarded as a leading Microsoft Dynamics 365 Partner in the UK. Our Consultancy team have specialist experience across the full Microsoft Dynamics application stack which also spans across the Power Platform, including Microsoft Power BI, Automate, Power Apps.
Get in touch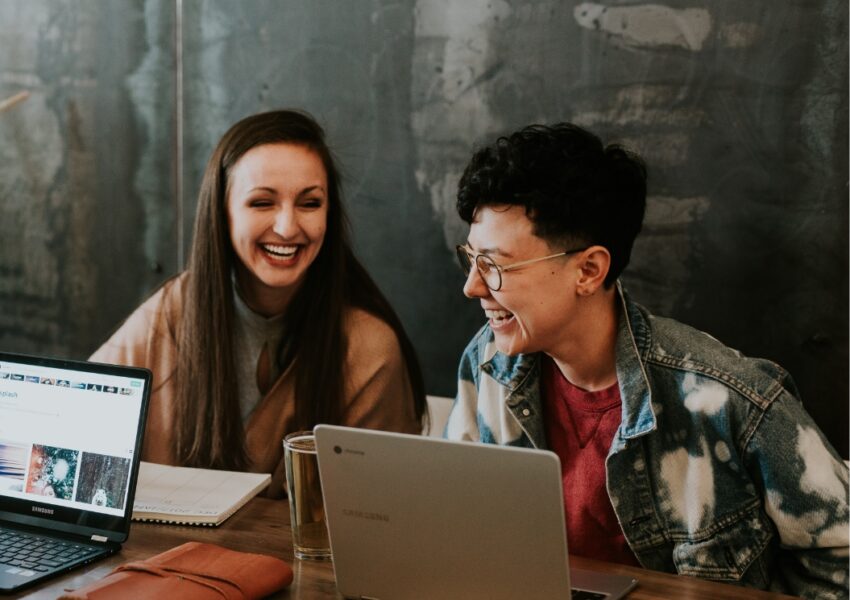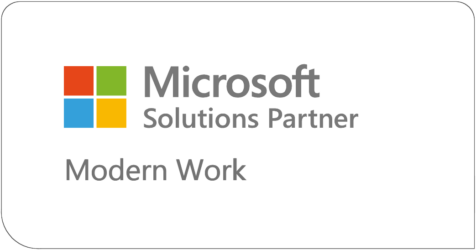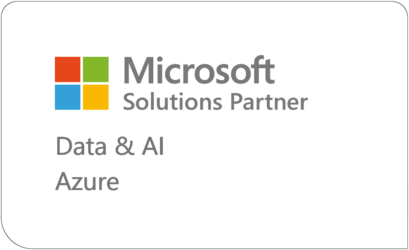 Unleash the full power of Microsoft Dynamics 365 with a partner_
Why do customers choose Microsoft Dynamics 365?
Microsoft Dynamics 365 is one of the market leading business management platforms. Its comprehensive suite of specifically designed business applications enable your organisation to grow and transform to meet the needs of your customers and capture new opportunities.
Microsoft Dynamics 365 applications
All Microsoft Dynamics 365 applications are Cloud based and break down the artificial silos historically experienced with ERP and CRM solutions. As an accredited Dynamics 365 partner, our specialist Dynamics 365 consultants implement all the Dynamics 365 applications including; Sales, Customer Service, Field Service, Finance & Operations, Project Operations, Human Resources and Marketing.
Get in touch
Our Microsoft Dynamics 365 specialist services_
We are one of the leading, Microsoft Dynamics implementation partners in the UK. Our team of Microsoft Dynamics Consultants have in-depth industry experience and detailed technical knowledge of Microsoft Dynamics 365 coupled with Microsoft business intelligence (BI) solutions. Our specialist Dynamics 365 consultancy team has experience across a broad range of verticals and their extended supply chains.
Dynamics 365 implementation partner
Aside from Microsoft Dynamics 365 implementation, our specialist Microsoft Dynamics consultancy team provides Consultancy, Project Rescue and Training workshops, as well as extensive advice on Dynamics 365 licensing. Our Service Desk has a dedicated team who provide ongoing Microsoft Dynamics 365 Support for all our customers.
Get in touch
What are the advantages of using a Dynamics 365 partner?
By choosing to work with a certified Microsoft Dynamics partner such as Infinity Group, you'll get access to a team of professionally trained Microsoft Dynamics Consultants who are accredited across the full Microsoft Dynamics 365 application stack.
This will enable you to benefit from our broad experience and unique expertise in implementing custom, end to end Microsoft Dynamics 365 business applications for hundreds of organisations across the UK.
Full service custom solutions to project rescues
Whether you're in the early stages of exploring a CRM solution for your business, or are looking for a Microsoft Dynamics 365 Partner to deliver an upcoming Dynamics 365 project or require a specialist partner for ongoing support and development, please get in touch.
Get in touch
What other Dynamics 365 related services do we specialise in?
Microsoft Dynamics Partner FAQs
What is a Microsoft Dynamics partner?
A Microsoft Dynamics partner is an organisation with certified Microsoft Dynamics experience who you can work with to install and configure Microsoft Dynamics. Microsoft only sell through partners, so you will need to work with a partner to buy your licences and set up your system. Microsoft Partners can be verified by checking their Solution Partner Designations to ensure they have the required skills to sell and configure Microsoft Dynamics. You should also ensure you are working with a partner that offers a range of services such as ongoing support, change management and adoption services, as these are all equally as important as just buyin your licences.
What does Microsoft Dynamics integrate with?
Many off the shelf products such as finance tools, electronic signature platforms and marketing offerings have native integrations to Dynamics 365 as it is such a widely used platform. Where an off the shelf integration doesn't exist we can use Microsoft Power Automate to integrate systems using over 1,000 out of the box connectors, or custom connectors if required. The Dynamics 365 API is well documented and free to use for anyone wishing to build their own integration too.
Is Microsoft Dynamics a CRM or ERP?
Microsoft Dynamics 365 covers both Customer Relationship Management (CRM) and Enterprise Resource Planning (ERP) functionality across its set of applications.
How much does Microsoft Dynamics cost?
The licencing for Dynamics 365 is per app, so you only pay for what you use, Infinity Group can advise on the most cost effective licencing configuration depending on your requirements.
We would love
to hear from you_
Our specialist team of consultants look forward to discussing your requirements in more detail and we have three easy ways to get in touch.
Call us: 03454504600
Complete our contact form
Live chat now: Via the pop up