Achieve GDPR compliance with our GDPR Consultancy services_
Our GDPR Consultancy services enable organisations to adhere to the governance framework specified in the GDPR Legislation and identify any potential risks of breaches in relation to data protection. The EU General Data Protection Regulation law (GDPR) carries large fines set out by the Information Commissioners Office for businesses who experience a data breach and do not demonstrate GDPR compliance.
Achieving GDPR Compliance
Achieving GDPR Compliance is different for each business, depending on their setup. Our GDPR Consultants will work with you to identify any risks and recommend a range of industry leading solutions using the latest security technology to mitigate against them.
Speak to us about GDPR
What is the EU GDPR?_
eneral Data Protection Regulation is an EU data protection directive, introducing a series of 'data subject' rights that were introduced in 2018 to ensure that all EU residents have control over their personal data – The GDPR still affects the UK businesses, despite our decision to leave the EU.
Why is the GDPR so important?
Many smaller businesses across London, and throughout the UK, presume the GDPR doesn't apply to them. This is not the case. The GDPR's regulations state that any business that is involved in the handling or processing of personal data would be subject to the same financial penalty as large businesses.
Speak to us about Power Automate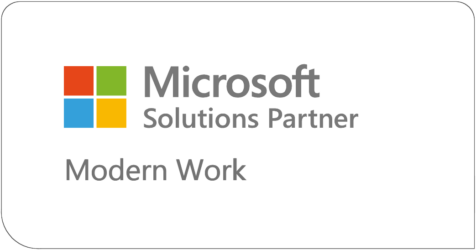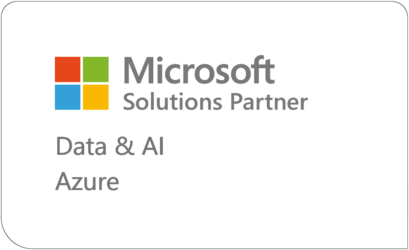 Customer Service Excellence_
We're incredibly proud to be recognised by Feefo as a Platinum Trusted Service provider. Testament to our client first approach across Infinity Group.
Our GDPR Consultancy_
Our GDPR consultancy service contains an audit and GAP Analysis to identify non-compliant areas of your business and give you a series of recommendations and actions to achieve GDPR compliance. These actions can either be completed by Infinity Group or yourself at a later date.
GDPR Audit and GAP Analysis_
Our GDPR Consultants will spend one day on site performing an audit your current IT and Cyber Security setup within the business and undertake a comprehensive GAP analysis that will be sent to you, this will include; An overview of the current level of GDPR compliance within the business relating to IT and Cyber Security.
A comprehensive list of key recommendations and the actions required to prepare for GDPR compliance, a set of recommendations and cross references to sections within the General Data Protection Regulation.
Achieving GDPR Compliance_
Ensure that all decision makers and key staff within the business are aware of the GDPR compliance requirements. Depending on your business type, your clients may also ask what they need to do to prepare for the GDPR and require your advice, so it's certainly worth increasing your knowledge.
You can also become complaint by obtaining a Cyber Essentials certification.
Document all business data_
In addition to GDPR Consultancy we also offer specialist Data Protection Consultancy services. You should start to document what personal data is held within the business, where it came from and who you plan to share it with.
By having this documented, you will also comply with the GDPR's accountability principle which requires businesses to demonstrate effective policies and procedures in place when it comes to data protection.
Speak to us about your GDPR requirements_
Our specialist team of consultants look forward to discussing your requirements in more detail and we have three easy ways to get in touch.
Call us: 03454504600
Complete our contact form
Live chat now: Via the pop up