Many businesses are now  choosing Outsourced IT Services
Whilst IT is one of the most relied on departments of any business, recruiting and managing an internal IT Team comes at a high investment. Our fully managed outsourced IT support services alleviates these headaches.
Specialist IT Outsourcing
IT Outsourcing Services have a multitude of business benefits. Many businesses across the UK now outsource their business IT Support to Infinity Group, a specialist IT support provider to enable them to deliver faster, scalable and flexible IT Support cover in comparison to an in-house IT team.
Speak to a specialist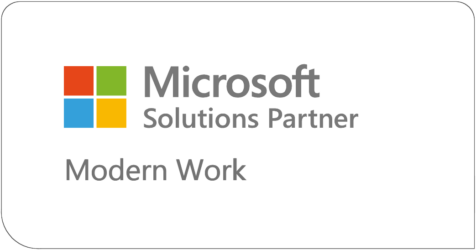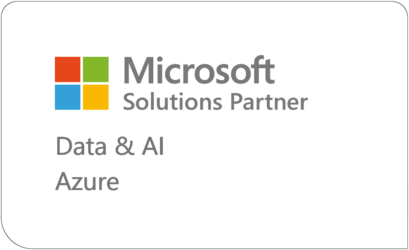 Clients we have helped deliver a Modern Workplace_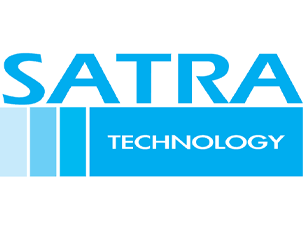 Benefit from the cost savings in comparison to an in house team of IT professionals_
More than ever, businesses are looking for ways to reduce costs whilst increasing efficiencies and exploring ways to outsource their business IT Support requirements.
Flexible and affordable IT contracts
To help with this, we have designed a range of flexible outsourced IT support contracts to support your business needs both in the office and for those working remotely, as well as adapting our hours of service to 24/7 to accommodate longer working days.
Speak to a specialist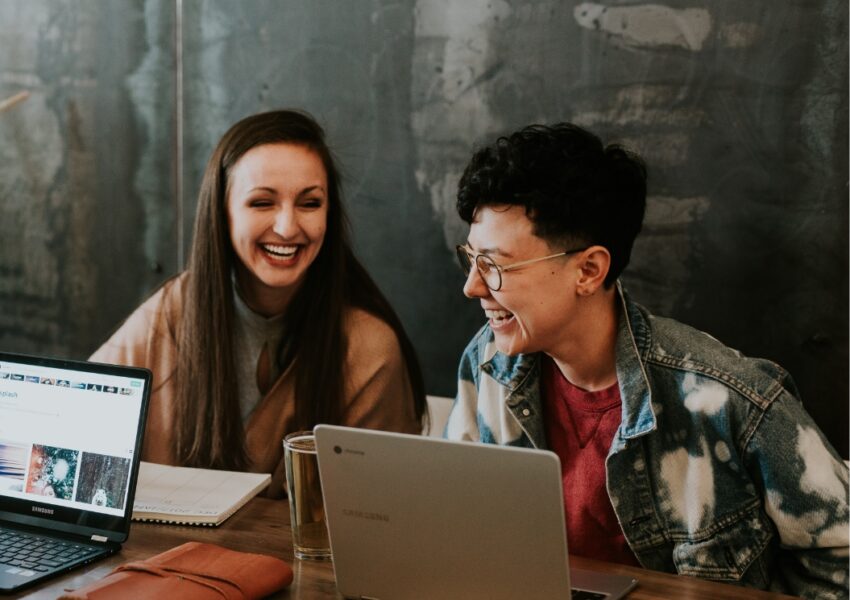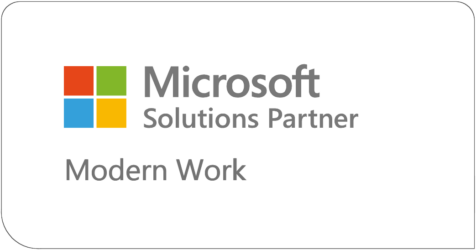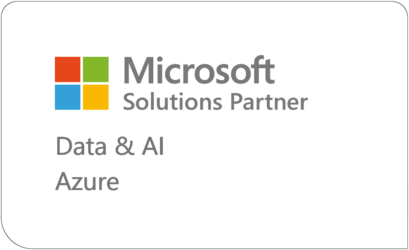 The benefits of Outsourced IT Support_
What makes us one of the UK's leading IT support companies_
IT Support around the clock 24/7 365 days of the year_
Moving your IT from an internal team to an outsourced provider ensures your IT systems, software and hardware are fully managed by us. Our 24/7 proactive monitoring detects performance issues within your business network around the clock to prevent disruption and unnecessary downtime
Unlimited access to our Service Desk_
Our Service Desk holds many industry accreditations including multiple Microsoft competencies. Included within all our Outsourced IT Support contracts is unlimited remote IT Support enabling all employees within your business full access to our service desk whenever they need assistance.
Delivering customer service excellence_
All our outsourced IT customers have access to a dedicated Account Manager who is assigned to you as a point of contact. They will hold quarterly review meetings with you and will work closely with you to help devise a strategic IT roadmap which will help your business move forward.
Benefit from cost efficiencies compared to in house teams
Outsourcing your businesses IT to Infinity Group reduces your internal staff costs and provides you with year round cover. Our monthly IT Support contracts are built around your specific business requirements and we have a wide range of cover options from 7am-7pm weekday cover to 24/7 IT Support.
Full access to a specialist Service Desk
Your business will get access to a specialist team of IT Engineers and Consultants who are certified in the latest technologies. We have dedicated teams specialising in Network Support, Digital Transformation, IT Consultancy, Business Telephony, and Cyber Security.
Boost business productivity to help you grow faster
Our team will ensure your business IT Network and IT Infrastructure are optimised and operating efficiently around the clock. We will monitor performance using the latest tools and technology to alert us of any potential faults to ensure there is minimal disruption to your business.
What is Outsourced IT Support?_
Outsourced IT support is a fully outsourced IT service that we provide to businesses looking to outsource all or part of their business IT needs. Whether that's managing all areas of their businesses IT support or you are looking for IT outsourcing services for specific projects alongside your internal IT team.
Market leading IT Outsourcing Company
Infinity Group is one of the industry's leading IT outsourcing companies, and work for over 1000 organisations across the UK providing outsourced IT Support. We have a diverse client base ranging from fast growing start-ups, SMEs, to well established larger businesses including well-known national chains.
Outsourced IT Services from Infinity Group_
Outsourced IT Support Services – Providing unlimited IT Support to your business with the option of 24/7 cover if needed
Network Support – We manage the performance of your network, servers, IT Infrastructure and Cloud setup
Specialist IT Consultancy – We have a dedicated IT Consultancy team to assist with specialist projects and Digital Transformation
IT Security Consultancy – Specialist IT Security and GDPR Consultancy
Microsoft Cloud – specialists across all Microsoft Applications including Microsoft 365, SharePoint, and Microsoft Dynamics 365
Our Service Desk is fully versed in Microsoft 365_
Our consultancy team have specialist knowledge across the Microsoft product stack which includes Microsoft 365, Dynamics 365, Azure.
Learn more
1 Min
average call response time
71 %
first contact fix rate
96 %
customer satisfaction
Thinking of Switching IT Support providers?
Whether you are considering switching from your existing IT provider or freeing up resources within your existing IT team, finding the right Outsourced IT Support partner you can trust is essential and there can be many things to consider before moving to a new provider. You may believe that switching from your current Outsourced IT Support company can be a daunting and complex process, but it doesn't have to be the case. Our experts will make the on-boarding process of new users seamless and effective.
Speak to a specialist
Customer Service Excellence_
We're incredibly proud to be recognised by Feefo as a Platinum Trusted Service provider. Testament to our client first approach across Infinity Group.
Outsourced IT FAQs
What is Outsourced IT Support?
Outsourced IT support, often referred to as IT Managed Services, is a business arrangement where an organisation contracts with a third-party provider to manage and support its information technology needs. Instead of maintaining an in-house IT department, companies can outsource their IT support to specialised firms that offer a range of IT services.
Why do companies outsource their IT?
Companies choose to outsource their IT services for several reasons, as it offers a range of benefits that can help improve efficiency, reduce costs, and enhance their overall business operations. Some of the primary reasons companies outsource their IT functions include cost savings, access to specialised expertise, scalability and cost predictability.
What is the differenced between Outsourced and in-house it?
In-house IT support involves employing dedicated IT staff, providing control and customisation but at higher costs. Outsourced IT support, offered by third-party providers, is cost-effective, scalable, and provides access to specialised expertise. It's suitable for organizations seeking cost savings, flexibility, and access to the latest technology, while in-house support offers more control but requires greater investment and administrative overhead.
How much does Outsourced IT cost?
The cost of outsourced IT support varies based on factors like service scope, organisation size, and provider choice. Pricing models include hourly rates, fixed monthly fees, per-user/device charges, or project-based costs. The specific needs and services required dictate the final price. It's essential to consider service quality, provider expertise, and reputation when evaluating costs and obtain detailed quotes from different providers for comparison.
What are the main benefits of outsourcing IT?
Outsourcing IT offers several key benefits: cost savings, access to specialised expertise, scalability, 24/7 support, focus on core activities, reduced administrative burden, and access to the latest technology. It allows organisations to efficiently manage their IT needs, adapt to changing demands, and leverage external knowledge while concentrating on their primary business objectives.
We would love
to hear from you_
Our specialist team of consultants look forward to discussing your requirements in more detail and we have three easy ways to get in touch.
Call us: 03454504600
Complete our contact form
Live chat now: Via the pop up