Dynamics 365 solutions specifically built for Housing Associations_
Microsoft Dynamics 365 for Housing Associations is a software solution that offers everything you need to efficiently manage tenants, available properties, contractors, maintenance staff as well as businesses finances and more. This platform has the power to deliver all aspects of day to day management requirements of both housing associations and property management companies.
Get in touch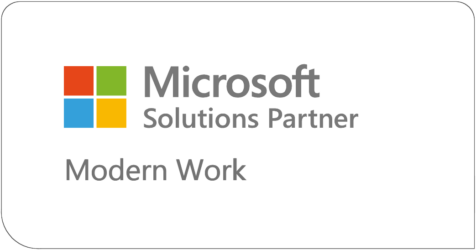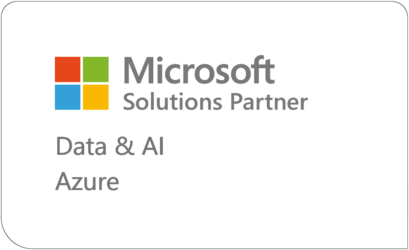 We understand how housing associations operate_
We understand that each housing association and property management company operates in their own unique way, which is why we have tailored our Dynamics 365 for Housing Associations application to enhance your current way of working – not change it.
Avoiding the square peg in a round hole scenario, Microsoft Dynamics 365 for Housing Associations can be completely customised to meet the specific needs of your business with out the restrictions and high costs that come with the majority of ready made housing associations software solutions.
Get in touch
We undertsand the challenges that Housing Associations face_
In today's modern world, we understand that Housing Associations face a number of challenges. Whether that is the rising cost of living crisis that is affecting tenants, or regulatory requirements, or the increasing demand for modern touchpoints, Infinity Group have a number of solutions designed specifically to solve the problems you are facing.
Customer Service Management_
Real time case management, with configurable SLAs and complaints process
Property Management_
Manage sites, store and report on information, set reminders and auto generate tasks to contractors
Maintenance Management_
Service calendar scheduling, sign off within the platform on a mobile device including uploaded photos
Finance Management_
Centrally manage the business finances, our solution integrates with most finance packages
Why choose Dynamics 365 for Housing Associations_
Easy to use_
Our inclusive training will teach you how to use this enterprise level, fully intuitive Dynamics 365 platform.
Boost Efficiencies_
Once implemented, you will notice measurable improvements in efficiency and user productivity.
One platform_
Dynamics 365 is a complete solution omitting the need for additional third party CRM integrations.
Fully scalable_
All solutions include the core features with the option to upgrade to additional features when you require.
We will fully support your Dynamics 365 setup once it's gone live_
Our offer doesn't end there. On completion of the delivery of your chosen app your Managed Services Support Agreement will be activated. As well as break fix support our Managed Services Support Agreement also contains an inclusive number of consultancy hours each month that can be used as needed whether that be helping with user adoption, planning any further enhancements or training. Our Consultants can then work with you and your teams to further improve your working practices using the consultancy hours included in your Managed Services Support Agreement.
Get in touch
We would love
to hear from you_
Our specialist team of consultants look forward to discussing your requirements in more detail and we have three easy ways to get in touch.
Call us: 03454504600
Complete our contact form
Live chat now: Via the pop up