Helping you implement the best connectivity solution for your business needs_
Our Connectivity Consultants can advise you as to which solution is best suited to your specific business needs, not just your immediate needs, but planning for the future too.
As well as providing new connections, switching your business across to the Infinity data network couldn't be easier. Unlike most other networks, we don't traffic shape or throttle bandwidth so your connection is always fast, consistent and reliable.
We are also certified Cisco Meraki partners.
Get in touch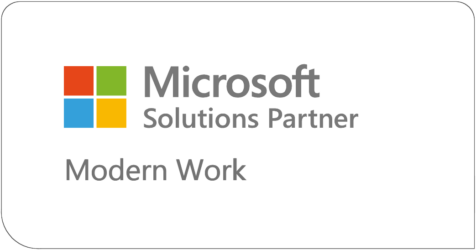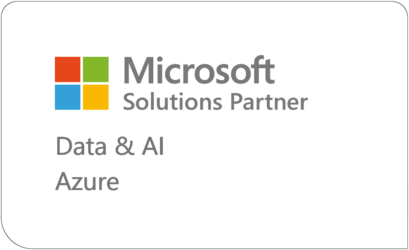 Customer Service Excellence_
We're incredibly proud to be recognised by Feefo as a Platinum Trusted Service provider. Testament to our client first approach across Infinity Group.
Lightning fast and highly reliable business broadband_
Our highly resilient Data Network allows us to utilise multiple carriers such as BT, TTB, Gamma, Virgin, Colt, Vaioni to get the fastest connection for your office location. Unlike most other networks, we don't traffic shape or throttle bandwidth so your connection is always fast, consistent and reliable.
We'll plan and design a Wi-Fi network that delivers the required coverage, data rates, network capacity and roaming capability that your organisation requires. With a range of Wireless Solutions available we can provide a new wireless setup or maintain an existing network and also resolve existing wireless performance issues.
Speak to us
Fibre Broadband Solutions_
Fibre Broadband and Ethernet over Fibre (EOFTTC) facilitate the use of multimedia and conferencing along with VoIP solutions and streaming services.
Fibre Broadband enables much higher speed internet connections than standard business broadband making the upl and downloading of files more efficient and embracing Cloud solutions.
Speak to a specialist
Leased lines for businesses_
A leased line is a dedicated, fixed-bandwidth, symmetric data connection that is solely for your business to use.
They provide symmetrical upload and download speeds ranging from 10MB to 10GB. and enable businesses to access the Internet, link PCs and most importantly enable staff to easily connect to their work PCs from home.
Speak to a specialist
Ethernet First Mile EFM_
EFM is the perfect solution if you are looking for an unrestricted, ultrafast broadband connection. It provides a secure and reliable internet connection with symmetrical speeds depending on your distance from the exchange.
EFM is a cost effective alternative to other solutions as you will not be subject to any excessive installation charges.
Speak to a specialist
Sevice Desk performance
Supporting everything across the modern workplace, including the school environment, our service desk strive to offer the best service possible to each of our clients.
1 Min
average call response time
71 %
first contact fix rate
96 %
customer satisfaction
We would love
to hear from you_
Our specialist team of consultants look forward to discussing your requirements in more detail and we have three easy ways to get in touch.
Call us: 03454504600
Complete our contact form
Live chat now: Via the pop up