Secure Bring Your Own Device Management (BYOD)_
Today, doing business and living in a mobile-first world means that being able to work remotely with ease while still accessing company resources is essential.
Microsoft EM+S is an identity-driven set of Cloud-based BYOD Device Management tools that secure sensitive company documents which can be securely accessed by users regardless of location or what device they are using. With EM+S smartphones, tablets, and laptops are managed in a single system where you can also manage user credentials, applications and security from a single place.
Enterprise Mobility Management also helps to facilitate user productivity whilst maintaining compliance with regulations such as GDPR while also helping to facilitate the journey to Digital Transformation.
Speak to us about Power BI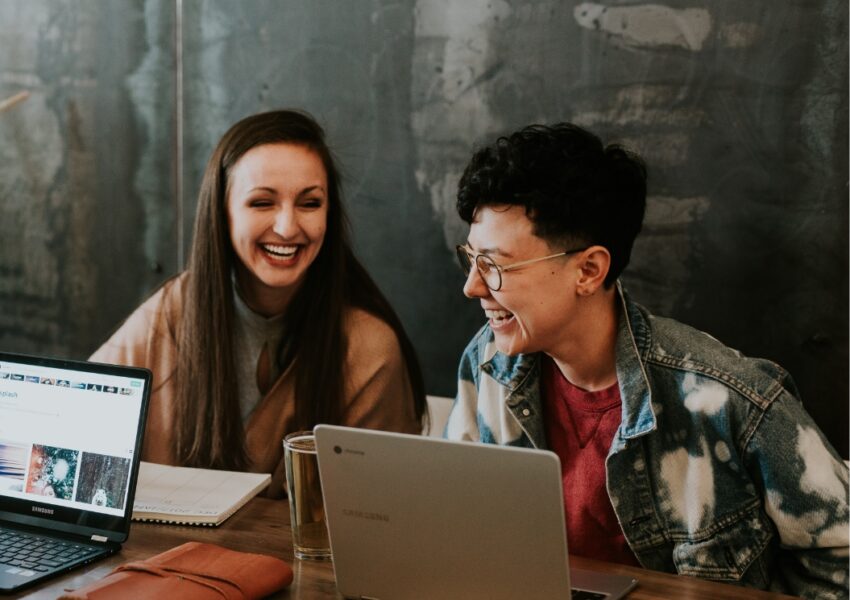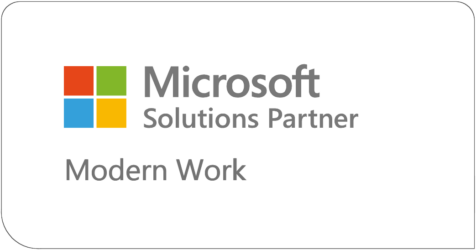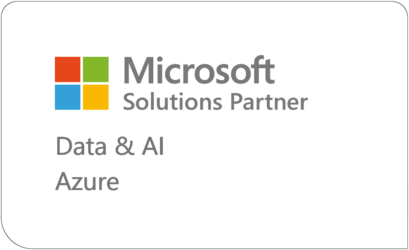 The key benefits of Microsoft Enterprise Mobility Management_
Azure Active Directory_
Microsoft Azure Active Directory is a Cloud-based identity management product which provides 'single sign-on' functionality across your IT Infrastructure for users. This means that you only have one set of login credentials, and most importantly that you only have one password to remember.
Microsoft Intune_
Microsoft Intune enables users to link devices to their Azure Active Directory profile, allowing complete access to company data.
A notable feature of Intune is the complete separation of personal and business ecosystems, so organisations cannot read personal messages and vice versa so a user cannot copy business data into a personal app. Intune is also able to selectively wipe business data from a device should it be lost or stolen.
Speak to us about Power Automate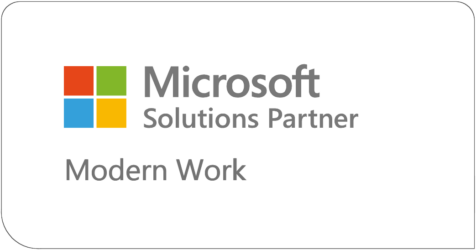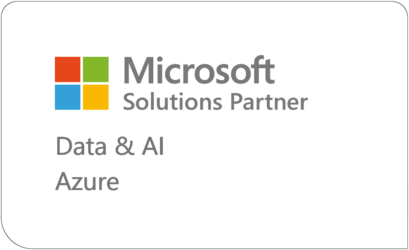 Customer Service Excellence_
We're incredibly proud to be recognised by Feefo as a Platinum Trusted Service provider. Testament to our client first approach across Infinity Group.
Microsoft Azure Rights Management_
A document-level security feature that enables the safe sharing of sensitive information within and around your organisation, Microsoft Azure Rights Management resides in the Cloud.
Azure Rights Management enables users to be allowed or denied access to documents based on the company, employment status, date of review etc, in summary, only authorised users can read and inspect the data that Azure RMS protects.
Microsoft Advanced Threat Analytics
Microsoft Advanced Threat Analytics is an on-prem platform that helps protect business from multiple different types of cyber attacks and internal threats.
By protecting your organisation proactively, ATA is able to detect multiple suspicious activities focusing on the three key phases of an attack; Reconnaissance, Lateral Movement Cycles, Domain dominance.
Speak to us about Enterprise Mobility + Security_
Our specialist team of consultants look forward to discussing your requirements in more detail and we have three easy ways to get in touch.
Call us: 03454504600
Complete our contact form
Live chat now: Via the pop up