Enterprise grade CRM solutions designed for SMEs and Start-ups_
Whether you are an established SME or a start-up looking for a better way for your sales teams to manage and collaborate on sales opportunities or manage your marketing activity, our Dynamics 365 Quick Start solutions can help you achieve this.
Dynamics 365 Quick Start Solutions
We have three types of Quick Start Solution, Sales, Marketing and Customer Service, each one has been designed to get you up and running as quickly as possible so your business can benefit from all the features these powerful solutions can offer.
Each of our Quick start solutions can be fully scaled up as your business and requirements evolve on to the fully customised Microsoft Dynamics 365 setup which can easily integrate with all other Dynamics 365 applications.
Get in touch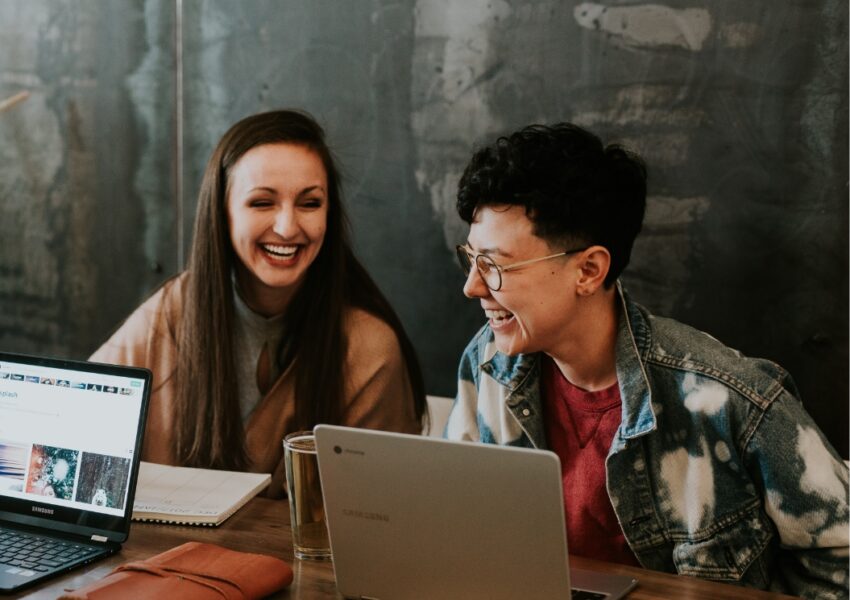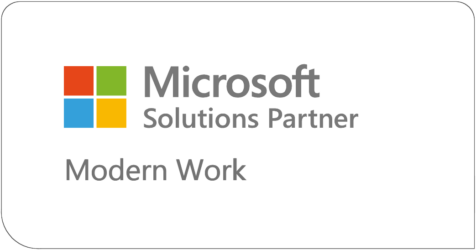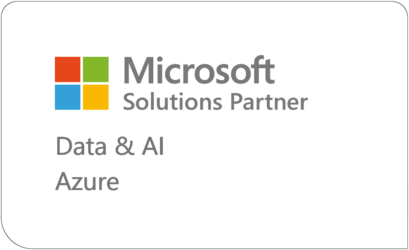 Why are our Quick Start Solutions right for you?_
Our fixed price Quick Start solutions start you off on your Dynamics 365 journey and clearly explain everything you are getting within the solution itself for a fixed price without any hidden extras. Our Dynamics 365 Consultants will also demonstrate how you could take these Quick Start solutions a step further in future to accommodate your business vision and meet the short and long term ambitions you have set out to achieve.
Easy to understand fixed monthly costs
Paying a flat fee for the solution keeps the commercials nice and simple and the set of deliverables and timelines are easy to understand and follow along every step of your journey. The fixed monthly cost combines the fixed implementation costs along with your Dynamics 365 licensing costs and a Managed Service Agreement for additional platform support post launch.
Our Quick Start Solutions for Dynamics 365_
Dynamics 365 Sales Quick Start_
Dynamics 365 Marketing Quick Start_
Dynamics 365 Customer Service Quick Start_
Why choose Dynamics 365 Quick Start solutions_
Easy to use_
Our inclusive training will teach you how to use this enterprise level, fully intuitive Dynamics 365 platform.
Boost Efficiencies_
Once implemented, you will notice measurable improvements in efficiency and user productivity.
One platform_
Dynamics 365 is a complete solution omitting the need for additional third party CRM integrations.
Fully scalable_
All solutions include the core features with the option to upgrade to additional features when you require.
We will fully support your Dynamics 365 setup once it's gone live_
Our offer doesn't end there. On completion of the delivery of your chosen app your Managed Services Support Agreement will be activated. As well as break fix support our Managed Services Support Agreement also contains an inclusive number of consultancy hours each month that can be used as needed whether that be helping with user adoption, planning any further enhancements or training. Our Consultants can then work with you and your teams to further improve your working practices using the consultancy hours included in your Managed Services Support Agreement.
Get in touch
We would love
to hear from you_
Our specialist team of consultants look forward to discussing your requirements in more detail and we have three easy ways to get in touch.
Call us: 03454504600
Complete our contact form
Live chat now: Via the pop up