Specialist IT Consultancy for businesses across London and the UK
Infinity Group based in Central London at The Shard Quarters, provide award winning IT Consultancy Services in London. Our highly qualified IT Consultants, Project Managers and Cyber Security Specialists use their expert knowledge to develop and implement a package of IT Consultancy and IT Outsourcing services based on each clients individual requirements.
Speak to a specialist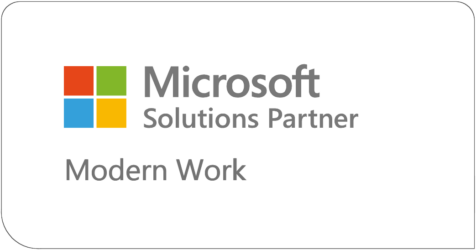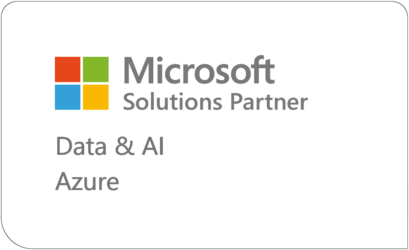 Delivering strategic IT Consultancy across London and the UK_
Infinity Group are listed as one of the top 200 Microsoft Gold Partners in the UK with a dedicated IT Consultancy team.
Within our specialist team of IT Consultants, are highly qualified IT Project Engineers who are certified product specialists, they advise our clients on the best technology solutions to meet their specific business needs not just for now but to accommodate the needs of their future roadmap.
Speak to a specialist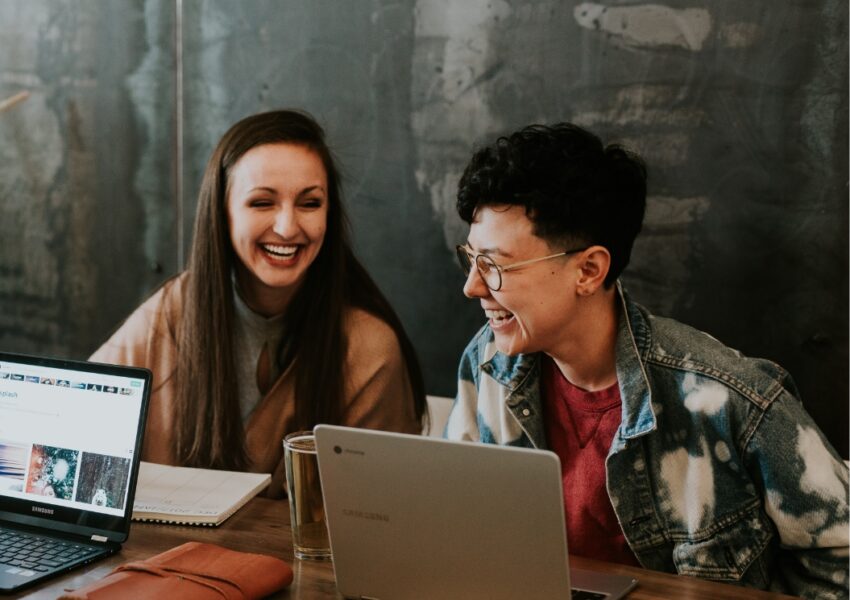 Strategic IT Consultancy Services_
Reasons to consider using a Managed Service Provider
If you are an SME looking to outsource your IT, our Managed Services offer you the expertise and reliability for a fixed monthly cost.
As a Managed Service Provider we manage the majority of IT services for our clients, this includes IT Infrastructure, end user systems alongside software applications and of course IT Security.  We deliver all our Managed Services on a proactive basis with a monthly contract that outlines the agreed SLAs.
Our large service desk mirrors today's working patterns
Our large UK Service Desk is proud to provide on average 1 min call response times, meaning you can speak directly to an Engineer within one minute. This sets us apart from other IT Consultancy Service providers in London and saves our customers having to wait a long time to get their IT issues resolved.
During these changing times, we also provide a range of flexible IT Support contracts and Managed IT Services to support your business needs both in the office and to support all staff working remotely.
Our Service Desk is fully versed in Microsoft 365_
Our consultancy team have specialist knowledge across the Microsoft product stack which includes Microsoft 365, Dynamics 365, Azure.
Learn more
1 Min
average call response time
71 %
first contact fix rate
96 %
customer satisfaction
Specialist IT consultancy for a fixed monthly cost_
As a leading Managed IT Service Provider, we offer you the expertise and reliability for a fixed monthly cost that will benefit both your business and the end user whilst also boosting productivity levels.
Help bridge the gap between internal and external IT
Our managed IT support services help to bridge the gap between the capacity of an internal IT Department, and the increasing demand for cutting edge business IT Support using specialist technologies.
Certified by Microsoft for added peace of mind
Our managed IT service team are highly skilled and more importantly certified to implement the latest technology and can support both Windows and Mac networks following best practice principles.
IT Consultancy FAQs
What is IT Consultancy?
IT consultancy refers to professional services provided by IT experts. It involves advising businesses on how to utilise technology effectively to meet their objectives and solve specific problems. IT consultants assess existing systems, recommend improvements, and develop strategies to enhance efficiency and productivity. They offer expertise in areas like software development, cybersecurity, cloud computing, and IT management, helping businesses make informed decisions, optimise processes, and implement technology solutions tailored to their needs.
How much does IT Consultancy cost?
IT consultancy costs vary widely based on the scope and complexity of the project and the expertise required. Small projects might cost a few thousand pounds, while larger, long-term or specialised projects could range from tens of thousands to millions.
How to choose the right IT consultancy?
Choosing the right IT consultancy involves evaluating their expertise, industry experience, track record, and client testimonials. Assess if their skills align with your project needs. Consider their communication style, responsiveness, and ability to understand your business goals. Check if they have certifications and partnerships with technology providers. Request detailed proposals, including timelines and costs. Conduct interviews to gauge their understanding of your challenges. Lastly, trust your instincts; a good fit in terms of culture and understanding can lead to a successful partnership.
What services are included in IT consultancy?
IT consultancy services encompass a broad range of offerings such as IT strategy development, software development and integration, cybersecurity assessments, cloud computing solutions, system architecture design, data management and analytics, digital transformation guidance, and IT project management. Consultants provide expert advice, conduct technology assessments, optimise IT processes, and assist in implementing tailored solutions to improve efficiency, security, and overall business performance. Additionally, they offer guidance on emerging technologies, vendor selection, and IT governance, ensuring organisations make informed decisions aligned with their goals and industry best practices.
What are the benefits of IT Consultancy?
IT consultancy offers strategic insights and specialised expertise, enabling businesses to optimise their technology usage. Benefits include improved operational efficiency, cost savings through optimised IT investments, enhanced cybersecurity, streamlined workflows, and tailored technology solutions. Consultants facilitate digital transformation, ensuring businesses stay competitive. They provide scalable, future-proof strategies, enabling effective adoption of emerging technologies. IT consultancy enhances project outcomes, provides valuable training, and offers expert problem-solving, empowering businesses to make informed, tech-savvy decisions.
We would love
to hear from you_
Our specialist team of consultants look forward to discussing your requirements in more detail and we have three easy ways to get in touch.
Call us: 03454504600
Complete our contact form
Live chat now: Via the pop up