Dynamics 365 Business Central can be customised for all types of business_
Microsoft Dynamics 365 Business Central is a set of business management tools specifically designed for small and mid-sized organisations. It enables users to automate and streamline their business processes and assist with finance, supply chain, sales, project management and services.
Get in touch
Why make the move to Dynamics 365 Business Central?_
Business Central Packages designed for SMEs_
If you are looking for a fixed price solution that can be deployed fast we have designed several options just for you. If it's more of a complex, bespoke solution you are interested in please jump to the sections below.
UNITE Financials for Dynamics 365 is powered by Business Central, Microsoft's leading Cloud accounting software, it is best suited to businesses looking to replace legacy on premise accounting systems. These packages enable new customers to be trained, onboarded and live with a core feature set of Microsoft Business Central in just over a week.
All our Microsoft Dynamics 365 Business Central solutions are flexible and scalable and are managed under a per user/per month subscription based pricing model.
Get in touch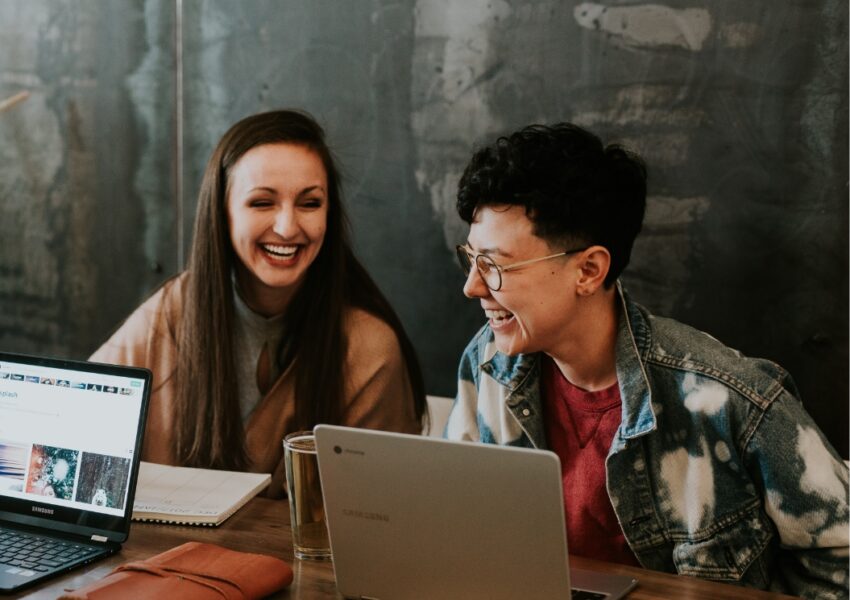 Fully Customised Microsoft Business Central solutions_
Business Central connects information from all relevant areas including finance, sales and accounting. This data enables users to make informed decisions and predictions about their performance. The app comes armed with full accountancy software features including general ledger, multiple currencies, budget tracking, cash flow forecasting, bank account management and inter company postings.
Dynamics 365 Business Central features_
Microsoft Dynamics 365 Business Central's many different features,  are brilliantly designed to assist small and mid-sized businesses. It is constantly improving with regular updates. Infinity Group are a specialist Microsoft Dynamics 365 partner, who undertake regular exams and training with Microsoft.
Optimise Supply Chain_
Built-in intelligence ensures that users are always aware of their stock levels and can predict the best time to replenish their stores, whilst costing measures are in place to enable accurate predictions. Suppliers can be managed in-app and their requirements can be logged and accounted for seamlessly. Business Central provide a holistic view of your full supply chain and processes.
Project Delivery Costing_
Insights, tracking capabilities and prediction services enable users to create and prioritise customer projects whilst managing resource levels and making effective decisions on the basis of project status, profitability and resource-usage metrics. Simple budgeting and planning capabilities ensure that projects are delivered on time and below budget.
Other Features of Dynamics 365 Business Central_
Business Central Licenses_
Dynamics 365 Business Central is a business management solution for small to mid-sized organisations. The application is highly adaptable and is rich with features that enable companies to optimally manage finance, manufacturing, sales, shipping, project management, services and more…
The Business Central application has no minimum user qualification criteria, but it does have two tiers of licences to it. Users also require a separate Team Member licence to access it. The two Team Member licences and two licence types have been detailed in the table below.
Business Central Integrations_
Sales Ledger: This integration helps users to accelerate financial closing and reporting.
Microsoft 365: Business Central is embedded within Microsoft 365, enabling users to use the tools they are familiar with to maximise efficiency including Excel, Outlook and Word.
Common Data Service: This integration makes it simple to share data with other Dynamics 365 apps such as Dynamics 365 Sales for the ultimate customer relationship management experience.
What other Dynamics 365 related services do we specialise in?_
Dynamics 365 Business Central FAQs
What is Dynamics 365 Business Central?
It's a robust yet flexible ERP and Business Management solution that enables businesses to streamline operations, improve financial management and enhance customer interactions. It can be cloud based or on-premise. The cloud-based solution is hosted and managed by Microsoft with regular monthly updates.
Is Dynamics 365 and Business Central the same?
Dynamics 365 is the "umbrella term" for Microsoft's suite of business applications that includes Business Central, 365 Sales, 365 Field Services, 365 Customer Service and many more. Each of these business applications is designed to meet specific business needs. Business Central, in particular, is designed for ERP functions which makes it suitable for businesses seeking an "all-in-one" solution
What is the difference between Dynamics Business Central and CRM?
Business Central and CRM are both part of the Microsoft Dynamics suite but they serve different purposes. Business Central is an ERP solution whereas CRM is tailored around customer relationship management and sales.
What is the difference between Dynamics 365 Business Central and NAV?
Business Central is the modern evolution of NAV. Business Central has a more user-friendly interface, true cloud-based deployment and better interaction with Microsoft's other products.
How to install Microsoft dynamics 365 business central?
Business Central isn't so much installed but is instead "implemented". Deployment can be either cloud-based or on-premise with various subscription models to suit your business needs.
We would love
to hear from you_
Our specialist team of consultants look forward to discussing your requirements in more detail and we have three easy ways to get in touch.
Call us: 03454504600
Complete our contact form
Live chat now: Via the pop up