Business Telephony designed to accommodate your business needs_
Whether you are a business owner or you're responsible for Business Telephony Solutions or work as part of an internal communications team, we offer a comprehensive range of Telecoms Support, Inbound Call Solutions, Telephone System Maintenance and telecoms products.
Our Business Telephony Services accommodate all levels of technical expertise, including ad-hoc support for larger in-house communications departments.
Speak to a specialist
Supporting the telephony needs of SMEs
When you're running a business, supporting and maintaining your telephone systems can prove a complicated and expensive outlay. We help to keep your Voice and Mobile costs down without compromising on delivery.
Our experienced team of Telecoms Consultants will lead the way without the need for you to employ expensive specialist in-house staff. We offer full service outsourced offering provides SMEs with a wide range of telecoms solutions from Hosted Telecoms and SIP & Call Bundles.
Speak to a specialist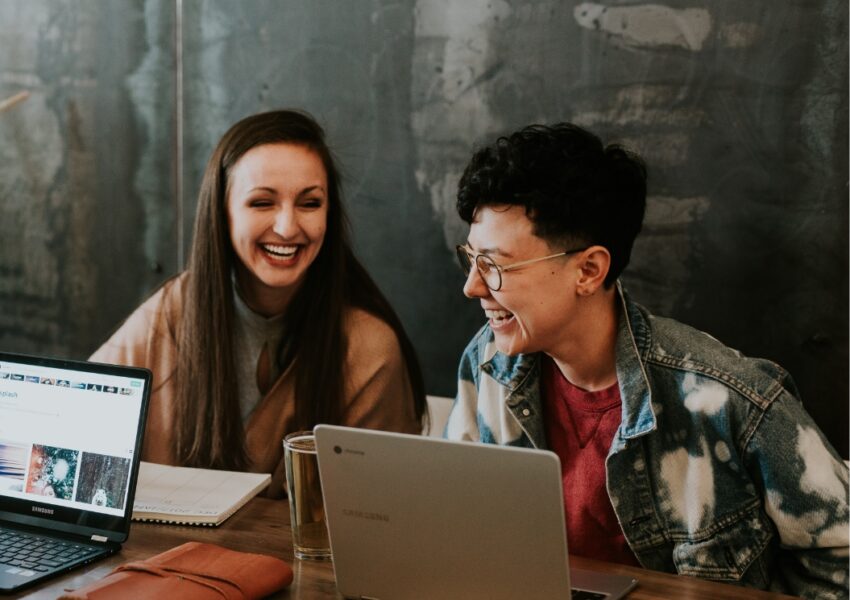 Microsoft 365 Business Voice_
Microsoft 365 Business Voice is a cost-effective cloud-based solution which enables you to remove all legacy on-premise phones. Microsoft Business Voice seamlessly integrates within Microsoft Office 365 and works within Microsoft Teams. It has become the future of technology with its new features which enable businesses to unify their communications and replace on-premise PBX.
Speak to a specialist
Customer Service Excellence with Feefo_
We'be been awarded the Platinum Customer Service Award from Freefo three years running. No matter how you engage with us, we're committed to the satisfaction of our clients.
Telecoms Support for Mid-Market and Enterprise_
As Business IT Solutions specialists, we appreciate that continuous company developments can put a strain on Telecoms Management and technical teams at short notice. There's often a clash between urgent priorities and limited time and resource. We partner with larger companies and are often recruited as an additional resource to work alongside communications teams on a short or long-term basis.
We have the technical capability to help take the daily stresses away and ensure your developing Telecommunications setup contributes fully to your company's longer-term goals. There are a number of areas in which we can help support your team, from day-to-day Telecoms support, to system upgrades, technical troubleshooting and strategic communications consultancy services. There are numerous additional benefits in recruiting Infinity Group as a Telecoms Support partner.
We provide Telecoms Support and Maintenance to large corporate companies and Public Sector organisations across the UK & Ireland. Our UK based team are highly qualified and very experienced in providing all types of Telecoms Support.
We fully understand the budgetary restraints associated with the Public Sector and are able to provide cost effective Telecoms Support solutions as an added extra when the workload or capability exceeds internal departments.
We do this for larger companies by providing an on-going Telecoms Support service, or by working alongside your existing communications team on a project by project basis, or longer term if you require. We also offer a wide range of telephone systems, which are particularly useful for larger companies looking to streamline high cost third party systems or migrate over to Hosted Telecoms.
Client Service
Service Desk Performance
1 Min
Average call response time
96 %
Customer satisfaction
We would love
to hear from you_
Our specialist team of consultants look forward to discussing your requirements in more detail and we have three easy ways to get in touch.
Call us: 03454504600
Complete our contact form
Live chat now: Via the pop up