Making the switch to a new IT support service provider
Infinity Group are a specialist IT support provider who offer a wide range of IT services in London for SMEs and mid-market businesses. These include Network Support Services, IT Infrastructure, Business IT Solutions, IT Security Services and specialist IT Consultancy.
Reasons why businesses switch IT support provider
There are countless reasons that businesses choose to switch IT Support partners. Many are not happy with the service levels they are receiving whilst others strive for a more strategic and proactive approach from a new provider. One of the biggest reasons for switching IT support to a company like Infinity is often down to cost vs other providers or internal IT departments.
Speak to us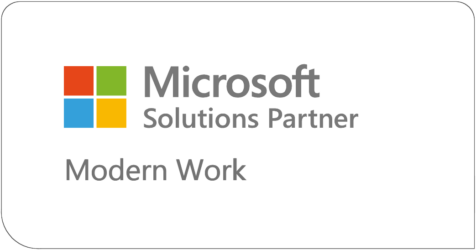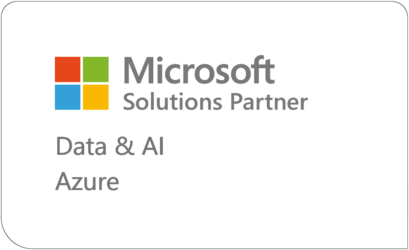 Sevice Desk performance
Supporting everything across the modern workplace, including the school environment, our service desk strive to offer the best service possible to each of our clients.
1 Min
average call response time
71 %
first contact fix rate
96 %
customer satisfaction
The reasons businesses choose to switch their IT support to Infinity Group_
Infinity Group are a leading IT support services provider and understand speed is of the essence when it comes to IT support. This is why we have an average 5 minute call response time to avoid unnecessary delays and disruption.
Fast service and customer service excellence
Business switch their IT support contracts over to us due to lack of efficiencies from their current provider and SLA's not being met by their current provider. They also have experienced repeated poor customer service levels and a lack of specialist experience within in their industry sector. Lack of strategy and knowledge of new technologies is also high up on the list and this is something we perform highly on.
Speak to us
Switching your IT Support over to Infinity Group is easy_
There was once a time when the logistics of changing IT support providers would fill most businesses with dread. We have developed a seamless migration process utilising the Cloud and a dedicated project management team that includes a slick end-user on boarding process making switching IT Support providers simple and stress free.
Quick and efficient onboarding
Once you are on board, our team will ensure your business IT Network and IT Infrastructure are optimised. We will monitor performance using the latest tools and technology to alert us of any potential faults in real time and unlimited remote IT support is included with all our contract levels.
A strategic approach makes us us different to the others
We have an award winning large Service Desk and dedicated strategic teams specialising in Network Support, Wireless Networking, Digital Transformation, IT Consultancy, Hosted Telephony, Cyber Security and Managed IT Support.
Our performance metrics, highly strategic approach and impressive customer reviews set us apart from the other IT service providers on the market.
Speak to a specialist
Customer Service Excellence_
We're incredibly proud to be recognised by Feefo as a Platinum Trusted Service provider. Testament to our client first approach across Infinity Group.
We would love
to hear from you_
Our specialist team of consultants look forward to discussing your requirements in more detail and we have three easy ways to get in touch.
Call us: 03454504600
Complete our contact form
Live chat now: Via the pop up