Planning and preparation is key to IT Disaster Recovery
Infinity Group provide a wide range specialist of Backup and Disaster Recovery services for businesses in and around London to help reduce the risk of unpredicted data loss.
In the event of a disaster, and without a recovery solution in place which includes backup (data replication) and a comprehensive disaster recovery plan, a business will face;
Downtime & disruption
Potential security threat and data breach
Loss of revenue
To mitigate this risk, it is imperative that your business data is sufficiently backed up and you have devised a robust plan that can be quickly implemented.
Speak to us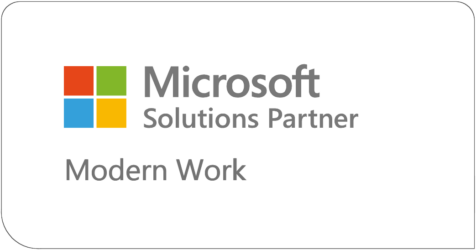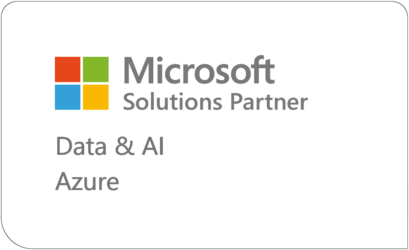 Sevice Desk performance
Supporting everything across the modern workplace, including the school environment, our service desk strive to offer the best service possible to each of our clients.
1 Min
average call response time
71 %
first contact fix rate
96 %
customer satisfaction
The importance of IT disaster recovery planning_
Our team of specialist consultants work with many businesses across London to help them formulate their IT disaster recovery plan. The recovery plan forms part of a business continuity strategy and ensures the entire business is sufficiently backed up at regular intervals.
Your disaster recovery solution should represent all areas within your IT setup including; Applications networks, Server and data storage, Business applications, Networks, Servers and Devices.
Speak to us
Cloud backup and disaster recovery solutions
Infinity Group encourages all customers to implement Cloud backup solutions over an on premise backup solution due to the added security benefits, the multiple authentication layers and replication methods.
We provide fully managed, Cloud, Hybrid and Onsite Backup services to safeguard your business data in a highly secure environment. Giving you peace of mind that your business data is safe, compliant and protected whilst also ensuring it can be immediately restored in the event of any disaster.
Fully scalable industry leading Cloud Backup Solutions
Managed Cloud backup is the process of storing your data, files and processes in an online remote server based in the Cloud, a different offsite physical location to your office in preparation for backup and recovery.
Cloud backup ensures that your business data is fully backed up in the event of a system failure, outage, cyber attack or natural disaster. More importantly, your data can quickly be restored preventing any downtime. Our Cloud backup options are fully scalable meaning you don't need to worry about running out of space than having to buy more, you can use what you need, when you need it.
Customer Service Excellence_
We're incredibly proud to be recognised by Feefo as a Platinum Trusted Service provider. Testament to our client first approach across Infinity Group.
We would love
to hear from you_
Our specialist team of consultants look forward to discussing your requirements in more detail and we have three easy ways to get in touch.
Call us: 03454504600
Complete our contact form
Live chat now: Via the pop up