Cost effective hosted telephony solutions_
Hosted Telephony (a form of VoIP) is an efficient, cost effective business telephone system solution for all organisation sizes. Many of our Business IT Solutions clients have recently made the switch from traditional Telephony to our Hosted Telecoms solution – Horizon, for it's extensive range of financial and technical benefits and to future proof their organisation.
Hosted Telecoms resides in the Cloud rather than in your office. Users access Hosted Telephone systems through a standard IP handset and/or mobile app and calls are made and received over an internet connection which is routed to both desktop and mobile devices.
Get in touch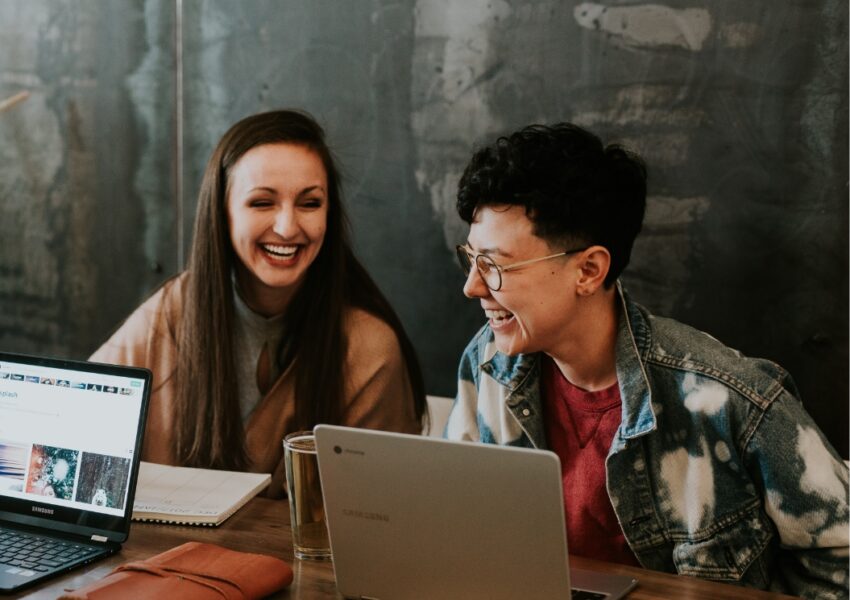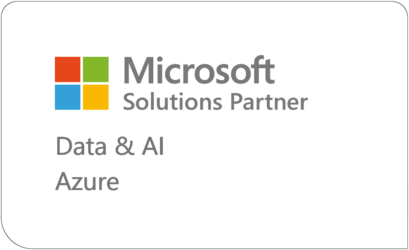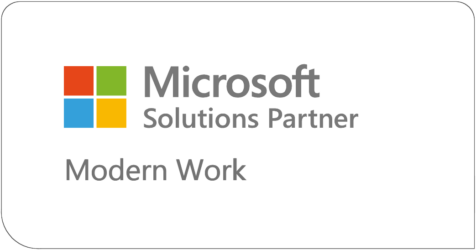 The benefits of Hosted telephony_
Why do businesses make the switch to Hosted Telephony?_
A Hosted Telecoms solution will ensure your business telecoms are future proofed. You will also benefit from the below:
Reduced business Telephony costs
Enhanced features and functionality
Easy to manage monthly bill
Remain unaffected by BT's PSTN and ISDN switch off
Is it easy to switch to Hosted Telecoms?
Switching from traditional Telephony to an IP based service is seamless and our telecoms engineers will ensure this is completed with minimum disruption to your business.
Get in touch
Microsoft 365 Business Voice is another Cloud option_
Microsoft 365 Business Voice is a cost-effective cloud-based phone system that can replace on-site PBX.
It is fully integrated into Microsoft 365, so that voice calls can be made in Microsoft Teams. Microsoft Business Voice helps companies unify their communications and integrate seamlessly in the Microsoft 365 ecosystem that can be accessed from any device.
Get in touch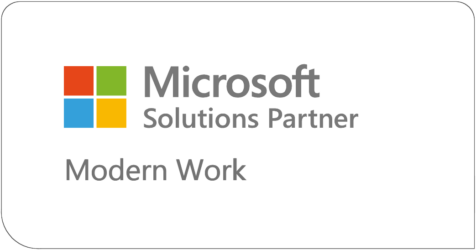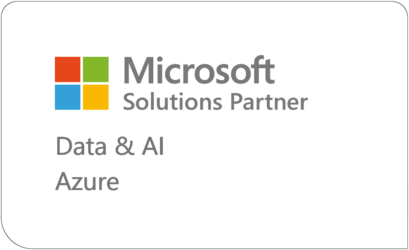 Customer Service Excellence_
We are Platinum trusted on Feefo and we hold ourselves to account every step of the way.
Speak to us about hosted telephony for your business_
Our specialist team of consultants look forward to discussing your requirements in more detail and we have three easy ways to get in touch.
Call us: 03454504600
Complete our contact form
Live chat now: Via the pop up