Use Microsoft Power Automate to automate repetitive processes_
At Infinity Group, we utilise Microsoft Power Automate to help our clients automate their monotonous, repetitive and time-consuming tasks so that they can focus their energy and skillsets on higher value work and what they do best.
Power Automate forms part of the Power Platform and is a service provided by Microsoft to help organisations too quickly and easily create automated workflows across their digital ecosystem. Users can create intelligent workflows between their applications and services to make processes much more productive
Speak to us about Power Automate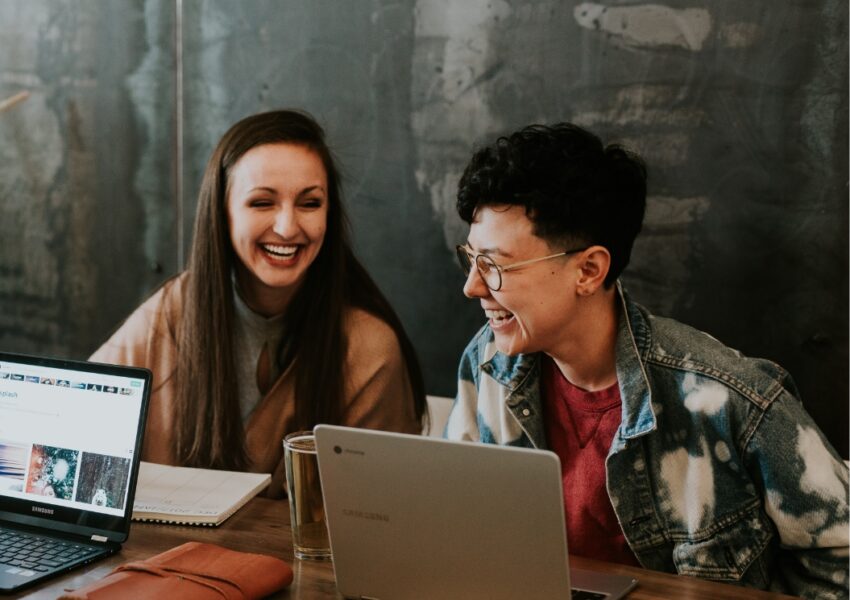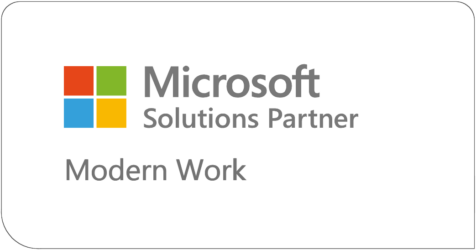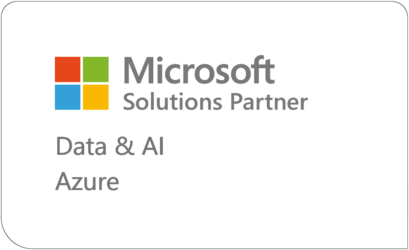 The key benefits of Microsoft Power Automate_
Quickly improve productivity with Power Automate_
Our consultants are highly skilled and experienced in creating the most effective workflows and automations for our customers so that we can alleviate the amount of day to day effort that goes into their monotonous tasks. This allows them to focus on high value tasks that ultimately drives their business forward.
Despite Power Automate's intuitive and user-friendly layout, Infinity Group has a strong and vast understanding of the tool and its best use cases. Our consultants and developers operate by following best practices outlined by Microsoft to ensure that our customers gain the best value from the solutions that we build.
Speak to us about Power Automate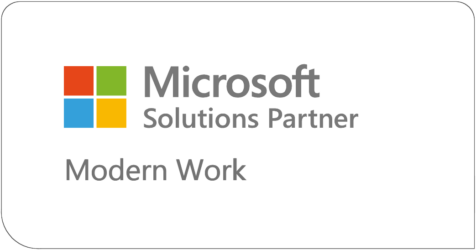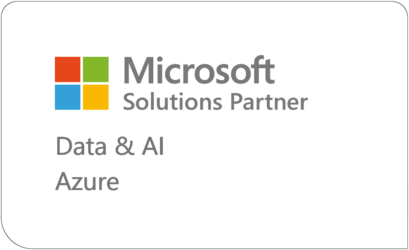 Customer Service Excellence_
We're incredibly proud to be recognised by Feefo as a Platinum Trusted Service provider. Testament to our client first approach across Infinity Group.
Microsoft Power Automate FAQs
What is Microsoft Power Automate?
Power Automate is Microsoft's low code automation and integration platform. With over 1,000 connectors to common APIs, databases and file stores, Power Automate allows you to automate common tasks to increase efficiency.
How does Microsoft Power Automate work?
Power Automate utilises a web based, low code, drag and drop designer to allow users to create automated workflows, these then run in the cloud, or on a desktop, to automate actions.
is Microsoft flow the same as Power Automate?
Yes, a 'Flow' is the name of a workflow created with Power Automate.
What can you do with Microsoft Power Automate?
The possibilities are endless, an example may be automatically reading an inbound email to check for an attachment, if there is one then read the contents, if it is an invoice then depending on the supplier and the amount send it to the right person for approval and then once approved send a Teams message to finance. Power Automate has connectors for Microsoft and non-Microsoft systems, so another example may be to send a Teams message to the sales manager when a new lead is created in Salesforce. Using desktop Flows, legacy systems can also be included in automations.
How much does Power Automate cost?
Power Automate use rights are included in most Office 365 E1 and above subscriptions, they are also included with most Dynamics 365 licences. You can also purchase Power Automate standalone from £12.30 per user per month.
Speak to us about your Power Platform project_
Our specialist team of consultants look forward to discussing your requirements in more detail and we have three easy ways to get in touch.
Call us: 03454504600
Complete our contact form
Live chat now: Via the pop up