Our remote IT support services assist remote and hybrid workforces
We are the leading provider of remote IT support in London, giving businesses unlimited access to our experienced IT Service Desk team.
With many businesses choosing to implement a remote/hybrid workforce on a permanent basis; others will continue to work 100% remotely for the foreseeable future and some have to continue to have their entire workforce in the office.
Switching to managed IT services
Internal IT teams carry significant investments and time and effort to properly manage, by outsourcing your IT Support to a specialist remote IT Support company,  your business will gain access to a team of certified IT professionals around the clock for a fraction of the cost of employing an in-house IT team
Speak to a specialist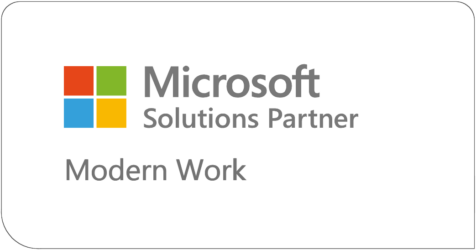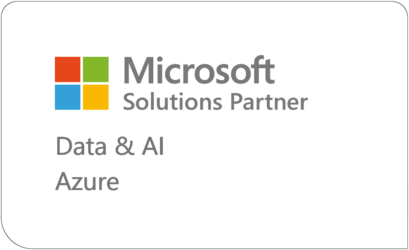 The leading remote IT support company in London_
We have 20 years experience in delivering IT Support and are a certified Microsoft Solutions partner across nine core competencies, our Service Desk are equipped with the latest up to date knowledge across the Microsoft application stack.
Our remote IT service enables us to assist businesses whose workforces need a quick and efficient response when technical issues arise. Providing a fast efficient service is something we pride ourselves on which is why we aim to answer all support calls within 5 minutes.
Speak to a specialist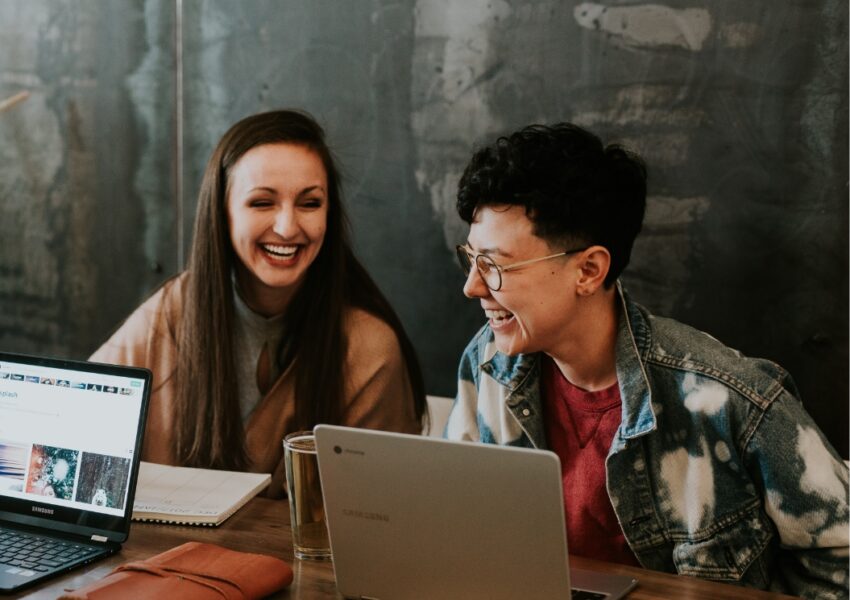 The benefits of using our remote IT support services_
How do we deliver remote IT support securely?
Once onboarded, all our customers receive the majority of their IT Support via a remote connection direct to a Service Desk Engineer. With user consent, they can remotely take over the device of the employee who has logged the ticket. This enables us to provide fast, efficient support there and then without additional delay as our Engineers can access everything they need to resolve faults, directly across customer devices.
A secure remote connection to all your devices
Our remote support connection is highly secure and encrypted preventing anyone else from seeing or accessing that device other than the specified user and Engineer, and for added reassurance once the remote support session ends we are unable to reconnect to a device without a new session being started.
IT support delivered remotely to remote/hybrid workforces
Our Service Desk is able to deliver remote support to the vast majority of our customers, 100% remotely meaning your remote workforce can be fully supported around the clock no matter the location.
24 hour remote IT support in London
We provide 24 hour IT Support for those businesses who require it and infrastructure management and proactive monitoring to ensure your business and all your employees can fully operate no matter what.
Our Service Desk is fully versed in Microsoft 365_
Our consultancy team have specialist knowledge across the Microsoft product stack which includes Microsoft 365, Dynamics 365, Azure.
Learn more
1 Min
average call response time
71 %
first contact fix rate
96 %
customer satisfaction
Strategic IT Security Consultancy and related services
A robust approach to IT Security is paramount to ensure employees have access to everything they need to perform their roles but the business still has control of the data and storage of those files. Our IT Consultancy team can advise on best practise IT Security measures for your remote workers and for those businesses using our remote IT business support who adopt Bring Your Own Device BYOD policies.
Deploying the latest Business Voice technology on the market
Whether you are interested in moving your business telephony within Microsoft Teams or your telecoms to a hosted telephony solution, Infinity Group have the experience and expertise to assist you. Microsoft 365 Business Voice, an affordable solution that enables Microsoft Teams calling can be deployed remotely and be accessed by employees across devices enabling them to work from anywhere on any device.
Speak to a specialist
Remote IT FAQs
What is Remote IT Support?
Remote IT support refers to the process of diagnosing, troubleshooting, and resolving computer and network-related issues from a distant location, typically using online tools and software. Instead of having technicians physically present, problems are addressed over the internet, allowing for immediate assistance without the constraints of geography.
What are the benefits of Remote IT?
The benefits of Remote IT support include cost savings, as there's no need for on-site visits; faster response times since technicians can assist immediately online; flexibility in accessing support from any location; reduced downtime for businesses; and the ability to tap into a broader pool of expertise without geographical constraints.
How does Remote IT support work?
Remote IT support works by using online tools and software to connect to a client's computer or network from a distant location. Once connected, technicians can diagnose issues, make configurations, and provide solutions in real-time without the need for physical presence at the client's site.
What is the difference between Remote and in-house IT?
Remote IT refers to support delivered from a distant location, often through online tools and platforms. In-house IT, on the other hand, involves a dedicated team or individual physically present at the company's location, providing direct IT services and support to the organisation.
How much does Remote IT Cost?
Remote IT costs vary widely depending on the services required, the complexity of the IT environment, and the provider. Small businesses might pay a few hundred pounds per month for basic support, while larger businesses with complex needs can spend thousands. Remote IT services often use subscription-based models, charging per user or device, with prices ranging from £50 to £150 per user per month. Some providers also offer hourly rates, project-based pricing, or customised packages.
We would love
to hear from you_
Our specialist team of consultants look forward to discussing your requirements in more detail and we have three easy ways to get in touch.
Call us: 03454504600
Complete our contact form
Live chat now: Via the pop up