Move your IT Infrastructure to the cloud with Azure_
Microsoft Azure is a Cloud Computing platform comprised of infrastructure and application services. Its integrated data services, advanced analytics and developer tools and services are hosted within Microsoft's public Cloud data centres located in the UK and internationally around the world.
Microsoft Azure provides Cloud technology as the building blocks to help businesses save costs, use Cloud Innovation and power business decisions with insights and proactive system management.
Speak to us about Azure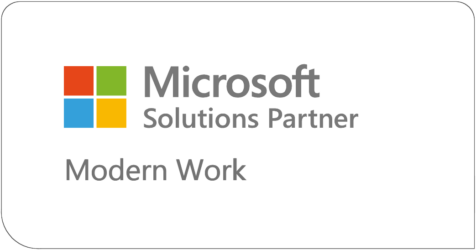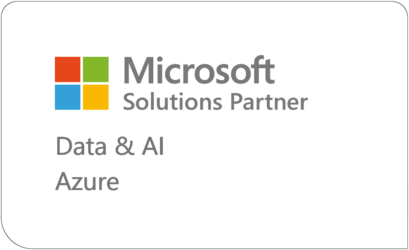 Infinity Group offer a wide range of Microsoft Azure solutions_
We'll support you all the way and supply a highly experienced consultancy team in London and surrounding areas. As a Microsoft Azure partner, we help businesses of all sizes migrate their business systems to the Cloud with consulting and advice, building IT Infrastructures in the cloud, migrating your systems and supplying technical staff to work with you and make it all happen.
Our blog on the business benefits of Microsoft Azure explains in more detail.
Speak to us about Azure
The key benefits of Microsoft Azure_
Microsoft Azure Backup_
The Azure-based service for back-up, protection and restoration of data that resides in the Microsoft Cloud. Azure Backup replaces any existing on-premises or off-site backup solution with a cloud-based solution that has a high amount of availability and offers two types of backup replication: locally redundant storage and geo-redundant storage.
Azure's backup services offer multiple components that are downloaded and deployed via computer, server and in the Cloud. And the component chosen is dependent upon what you want to protect. All Azure Backup components (no matter whether you're protecting data on-premises or in the Cloud) can be used to back up data to a Backup vault in Azure.
Speak to us about Azure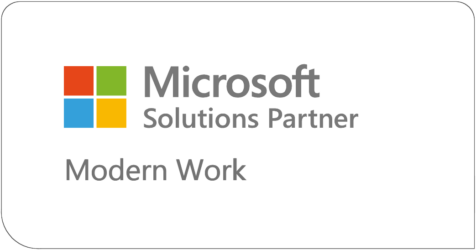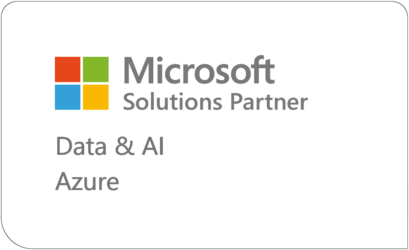 Customer Service Excellence_
We're incredibly proud to be recognised by Feefo as a Platinum Trusted Service provider. Testament to our client first approach across Infinity Group.
How secure is Microsoft Azure?_
Security and privacy are built right into the Azure platform, beginning with the Security Development Lifecycle (SDL) that addresses security at every development phase from initial planning to launch, and is continually updated to make it even more secure. Operational Security Assurance (OSA) builds on SDL knowledge and processes to provide a framework that helps ensure secure operations throughout the lifecycle of Cloud-based services.
Microsoft Azure has more than 20 Cloud Computing related security certificates and is the first Cloud based service provider to adopt the new international standard of ISO 27018.
Speak to us about Azure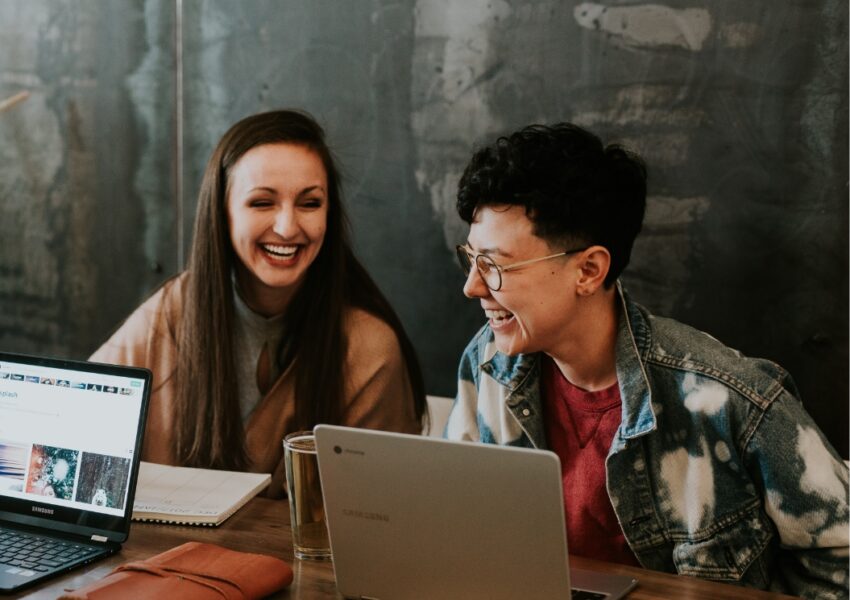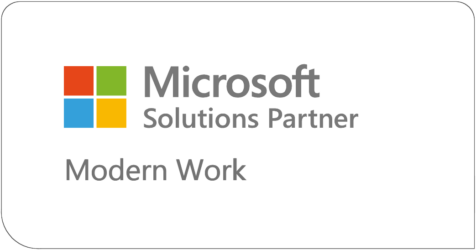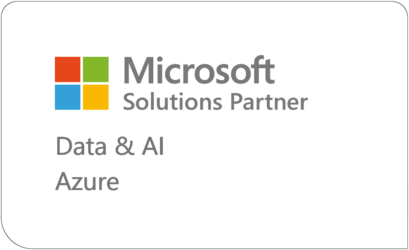 What types of businesses need Microsoft Azure?_
Businesses use Azure solutions for many different capabilities and scenarios, from basic computer networking and storage, to mobile and web app services and full Cloud scenarios like Internet of Things. Microsoft Azure can be used with many open source technologies, and deployed as Hybrid Cloud or hosted within a customer's own data centre.
As a Cloud platform, Azure is perfectly suited to SMEs and mid-market businesses with a mobile workforce. It's a solid solution for organisations looking to rapidly expand in a short period of time as it omits any future limitations for fast growth. There is also a multitude of product options housed with the Azure platform such as Office 365 and the Enterprise Mobility Suite to name a few.
Microsoft Azure International Data Centres_
Microsoft Azure provides organisations with the data security and privacy, control, and transparency they require. Confidential data is the lifeblood of any company, and protecting it from compromise is mission-critical. Microsoft have 30 regions around the world and has announced plans for 8 additional regions.
In The UK, Microsoft have three data centres in located in London, Durham and Cardiff. Having these Microsoft Cloud regions will help business in industries, such as banking government, public sector and health care meet the requirements of local data residency as the Microsoft Cloud stores your data both securely and locally.
Microsoft Azure FAQs
What is Microsoft Azure?
Azure is Microsoft's cloud computing platform. It provides a wide range of computing resources and services that businesses can use to build, deploy and manage applications and services across Microsoft's global network of datacentres.
How does Microsoft Azure work?
Microsoft's datacentres contain physical hardware, such as servers, storage and networking equipment. Each datacentre is connected to Microsoft's core global network that offers high speed connectivity between them. Through the Azure web portal users can create resources like servers, databases and applications, all of which can offer scalability, load balancing and high security.
What is Microsoft Azure used for?
Azure provides a flexible and scalable cloud computing environment where users can build, deploy, and manage their applications and services without the need to invest in and maintain their own physical infrastructure.
How much does Microsoft Azure cost?
Azure services are billed by service, quantity, scale, location and usage patterns. Costs can therefore vary quite significantly, based upon requirements. Microsoft offers a pay-as-you-go model which means you only pay for the resources you have actually used, making a highly cost-effective option for a wide variety of services.
How long does it take to get Microsoft Azure certification?
To be certified as a Microsoft partner across the 3 Azure solution designations (Infrastructure, Data & AI and Digital & App Innovation) requires a large number of highly skilled staff that hold a broad range of technical certifications, earned through study, experience and exams. Partners that have this proven expertise are able to demonstrate to their clients they are able to delivery on their requirements.
Speak to us about your Azure project_
Our specialist team of consultants look forward to discussing your requirements in more detail and we have three easy ways to get in touch.
Call us: 03454504600
Complete our contact form
Live chat now: Via the pop up