Highly secure document management and collaboration features_
Microsoft SharePoint is a highly configurable browser-based collaboration and document management platform that forms part of Microsoft Office 365. SharePoint's Cloud based servers are well suited to SMEs or for use within larger businesses that are looking to store, track and manage documents or manage of internal communications using the powerful SharePoint Intranet functionality.
Just like a website, SharePoint is accessible by way of a URL which a user can access using a standard web browser no matter where they are working from.
Speak to a specialist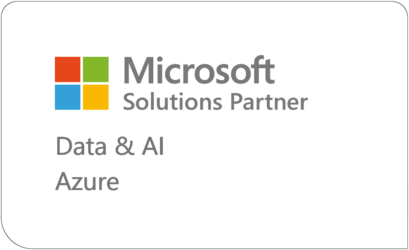 Specialist Microsoft SharePoint Consultancy services_
Infinity Group are specialist Microsoft SharePoint Consultants. Our Consultants are able to design bespoke SharePoint hub sites that can be utilised as powerful intranet solutions for your organisation.
Our consultants are able to easily migrate your organisation's entire document library over to SharePoint where they are able to review all the files that reside in the existing solution. Collaborative, bespoke training that is specific to your chosen solution is available to maximise productivity for the implemented solution.
Speak to a specialist
Microsoft SharePoint benefits_
Detailed integrations of SharePoint_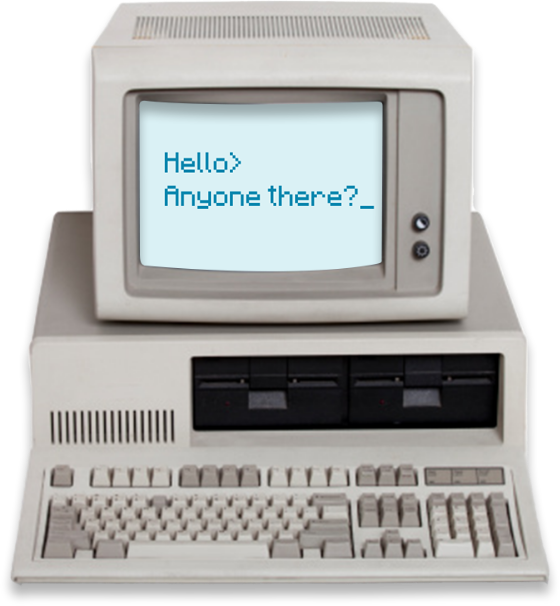 Simplify
workflows_
Initiate, track and and report common business activities, such as document review and approval, issue tracking and signature collection.
Manage
permissions_
Specify user permissions to certain documents and policies to ensure they are efficiency managed in accordance with your compliance regulations.
SharePoint
Hubs_
Employees can use store and share information to team mates or other departments
by setting up SharePoint hub sites that integrate with Microsoft Teams.
Integrations_
Microsoft Dynamics 365 fully integrates with SharePoint and our specialist consultancy team can set them up to work seamlessly together.
How secure is
Microsoft SharePoint?_
By storing your business documents within a Microsoft SharePoint solution, you can utilise the multitude of document management permissions to ensure that you protect your confidential business data from any un-authorised access.
SharePoint has several built-in security features that allows Site Administrators to control who within your organisation has access to sites and/or specific content. This includes the monitoring of exact documents, seeing when they were accessed and by who.
SharePoint will enable your organisation to assist with the strict ISO document management criteria. SharePoint is highly secure as the data housed within it is stored at the three Microsoft G-Cloud data centres in located in London, Durham, Orkney and Cardiff.
With a guarantee that all your documents are stored in the UK, many industries such as banking government, public sector and health care can meet the requirements of local data residency laws.
Customer Service
Excellence_
We're incredibly proud to be recognised by Feefo as a Platinum Trusted Service provider. Testament to our client first approach across Infinity Group.
Speak to us about your SharePoint project_
Our specialist team of consultants look forward to discussing your requirements in more detail and we have three easy ways to get in touch.
Call us: 03454504600
Complete our contact form
Live chat now: Via the pop up