What is the Microsoft Power Platform?_
The Microsoft Power Platform is a set of tools and applications that empower individuals and whole organisations to build incredibly powerful end-to-end solutions that can revolutionise the way that they operate. The Power Platform offers extensive possibilities, especially when combined and connected with other solutions and the rest of the Microsoft product stack such as Microsoft 365, Dynamics 365, and Azure.
Speak to us about Power Apps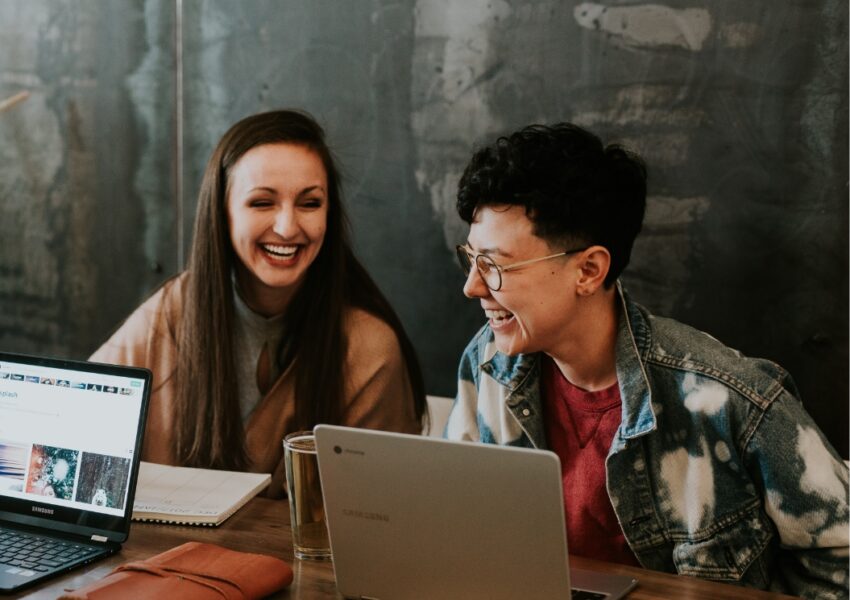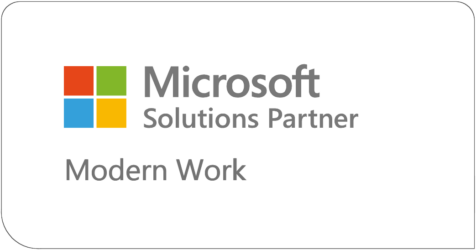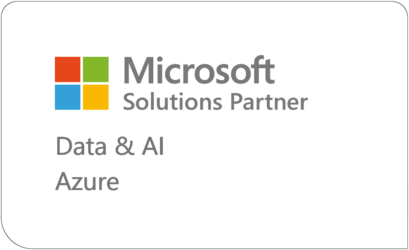 The Microsoft Power Platform is made up of four core applications_
What is the Microsoft Power Platform built on?_
The Power Platform enables a wide range of users to reap its benefits from citizen developers to business users. Infinity Group actively work with our customers to help them truly leverage upon these benefits and build out a wide range of unique and powerful solutions using the tools and applications within the Power Platform.
Each component of the Power Platform is built on Microsoft's Common Data Service for Apps (CDS). The CDS is a secure database hosted in Azure and prebuilt with a standard set of entities and record types which enables this level of extensibility and integrability. Over 290 pre-built connectors are now available and useable across the Power Platform from popular social media data sources such as Twitter through to other popular software such as SAP.
Get in touch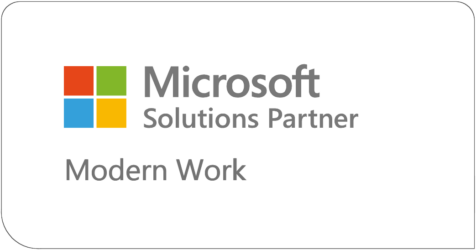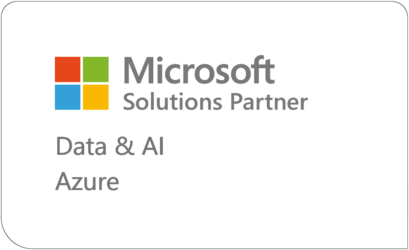 Specialists across the Microsoft Power Platform_
Business Applications Expertise_
Our team are experts in utilising and combining all of the different tools that are available across the Power Platform, Dynamics 365, Office 365 and third-party software.
For the love of Business Applications_
Our consultants are diligent, experienced, consistent and most importantly, have a genuine interest and enthusiasm for the clients and the work that they do for them.
Digital transformation with Infinity Group_
Our team offer a full service no matter what stage of your digital transformation journey you are on, from discovery and requirements documentation, through to effective delivery, project rescue, licensing expertise and highly tailored support.
Customer Service Excellence_
We're incredibly proud to be recognised by Feefo as a Platinum Trusted Service provider. Testament to our client first approach across Infinity Group.
Microsoft Power Platform FAQs
What is MS Power Platform?
Microsoft Power Platform is a suite of low-code and no-code tools to help automate business processes, analyse data and to create custom applications. The 4 main components of this are Power Apps, Power Automate, Power BI and Power Virtual Agents.
What are the benefits of Microsoft Power Platform?
Aside from allowing businesses to automate their originally manualised processes, Power Platform has many additional benefits including: Rapid Application Development, Low Code Development (allowing "citizen developers" to develop with either low or no knowledge of programming languages), direct integration capabilities with other systems both inside and outside of the Microsoft ecosystem. In addition, it is a cost efficient replacement to tradition custom development – with a user friendly interface – that can help enhance collaboration across multiple business areas.
Is Microsoft Power Platform part of Azure?
Although closely integrated and both have technologies and services that are similar, Microsoft Power Platform is it's own standalone service. Azure and Power Platform can be used together to build comprehensive solutions that harness the power of both.
Is Microsoft Power Platform part of Office 365?
Microsoft Power Platform has some capabilities with a Microsoft 365 licence, however these are limited without a dedicated power platform licence.
How do you use Microsoft Power Platform?
You can get started with Microsoft Power Platform by heading to the Power Platform Maker Portal (make.powerapps.com). Here you can connect to different data sources, then start by creating apps, flows, portals or AI models.
Speak to us about your Microsoft Power Platform project_
Our specialist team of consultants look forward to discussing your requirements in more detail and we have three easy ways to get in touch.
Call us: 03454504600
Complete our contact form
Live chat now: Via the pop up