Specialists at deploying Microsoft Dynamics 365 Project Operations
Our highly skilled team of Microsoft Dynamics 365 specialists have successfully deployed Dynamics 365 Project Operations for 100's businesses across the UK and have a vast experience of tailoring the solution for all businesses types.
Most of the functionality within Project Operations (Formerly known and Project Service Automation) will be familiar to existing Project Service Automation users, but with the added benefit of more advanced project planning tools, including a Gantt chart and drag and drop project planning, as well as advanced accounting functionality provided by the finance module. The cost for Project Operations licenses are listed at the bottom of this page
Get in touch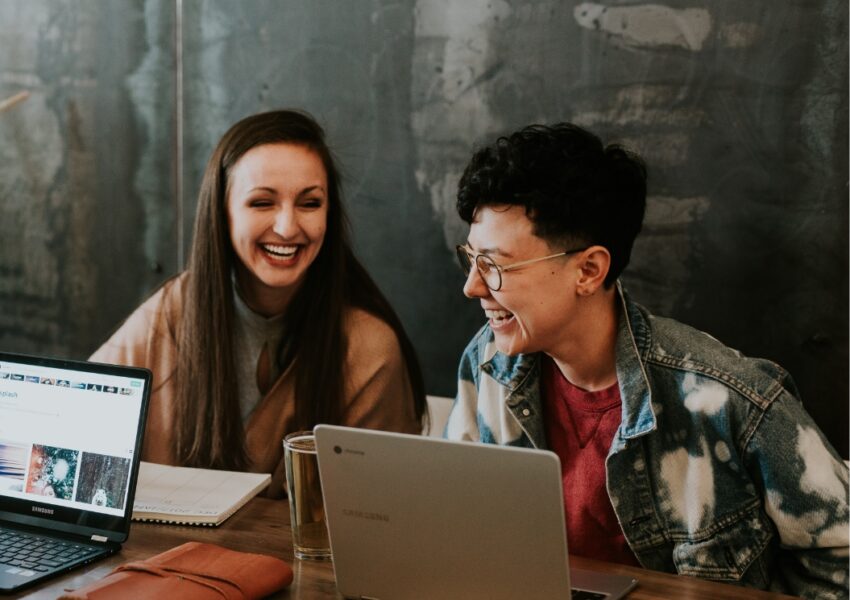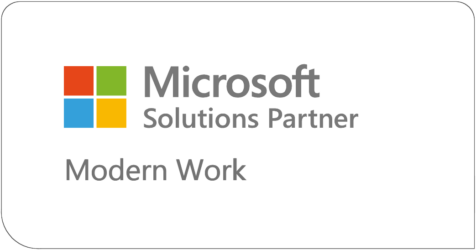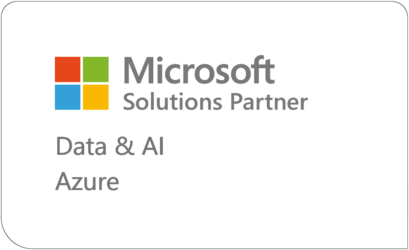 Benefits of Microsoft Dynamics 365 Project Operations_
Designed to deliver, track and fully manage your projects_
As one of the leading cloud-based project management solutions, Dynamics 365 Project Operations assists users from the initial sale through to invoicing. With capabilities for planning, creating estimations, forecasting, progress-tracking, management, billing and more.
Keen to migrate from Project Service Automation?
There is a migration path provided by Microsoft to transition from PSA to Project Operations, with customers having up to 4 years to make the transition. Read our latest blog for more information on this topic.
Get in touch
Project Operations offers improved functionality_
Microsoft Dynamics 365 Project Operations combines the best of breed components from the following three existing applications:
Dynamics 365 Project Service Automation – A comprehensive tool that allows users to sell, estimate and deliver projects, including quoting, contracting, resource planning, time and expense management and invoicing
Dynamics 365 Finance – An enterprise level finance and supply chain solution which contains a state-of-the-art project accounting module
Microsoft Project – Microsoft's market leading project planning tool
Get in touch
Complete end to end management of all projects
By combining the best components from these three existing products and building the new solution on the Common Data Service, Microsoft have created a complete offering for professional services organisations which can truly manage projects from end to end. By combining the advanced sales and delivery capabilities of PSA with the accurate project accounting functionality of Finance and the intuitive planning and management tools of Project, Project Operations promises to be an excellent platform to grow your consultancy business.
The Dual Write functionality of Microsoft's Power Platform ensures that data is seamlessly integrated between your operational and financial systems, making sure data is processed in the best tool for each job.
Additional benefits of Dynamics 365 Project Operations _
Microsoft Dynamics 365 Project Operations licenses_
Dynamics 365 Project Operations connects sales, resourcing, project management and finance teams in one application to win more deals, accelerate projects, optimise delivery and maximise profitability.
The application has a 20-user minimum threshold i.e., you are required to purchase 20 licences minimum to use it. More details can be found in the table below. In addition, you can also purchase Dynamics attach' licenses for Sales, Customer Service, Field Service and HR at £15.10 user/month view our Dynamics 365 licensing page for more information about these.
Project Operations Licenses
License Type
Description
Cost user/month
Dynamics 365 Project Operations
Project 

Operations

 connects sales resourcing, 

project

 management, and finance teams within a single application. Examples of full users include Account Managers, 

Project

 Assistants and 

Project

 Accountants. (20 users minimum).
£90.50
What other Dynamics 365 related services do we specialise in?
Microsoft Dynamics project operations FAQs
What is dynamics 365 project operations?
Dynamics 365 Project Operations is a tool for running the end to end operations of professional services organisations, including lead and opportunity management, quoting, contracting, project management, resource management, scheduling, utilisation tracking, time and expense entries and much more.
What are the benefits of Dynamics 365 project operations?
Dynamics 365 Project Operations has many benefits, including the native integration of Project for the Web for project planning and management and out of the box integrations with Outlook, Teams, SharePoint and OneNote for a seamless user experience.
What is Dynamics 365 project operations attach?
Attach licencing refers to discounted licences that are available if you are already using another Dynamics 365 application, such as sales or customer service. When purchasing two or more products, the most expensive is the 'Base' licence and others can be purchased at 'Attach' pricing.
Is Microsoft Dynamics a project management tool?
Yes, and much more. Dynamics 365 Project Operations covers the whole project lifecycle including sales, project planning and delivery and billing. The core project management tools utilise project for the web, with Dynamics 365 delivering all of the associated functionality around it.
How do I install project operations in Dynamics 365?
Select Environment -> Resources -> Dynamics 365 apps -> Microsoft Dynamics 365 Project Operations
We would love
to hear from you_
Our specialist team of consultants look forward to discussing your requirements in more detail and we have three easy ways to get in touch.
Call us: 03454504600
Complete our contact form
Live chat now: Via the pop up