Central London based to deliver fast service levels
Based centrally at London Bridge with Network Engineers located across London and the South East, our large Service Desk provides IT Network Support Services to hundreds of SMEs and mid-market businesses across the capital.
Our monitoring and alert tools notify us of any changes in network performance, from minor to major fault identification ensuring optimal productivity at all times.
Speak to us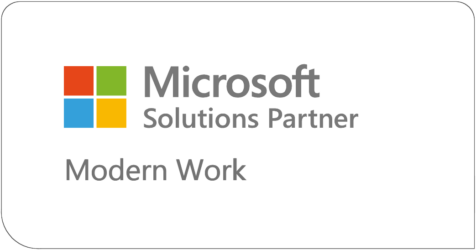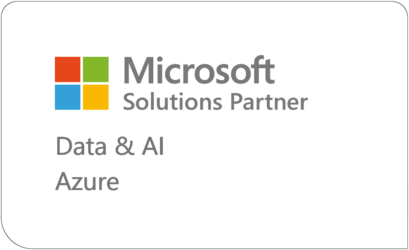 Service Desk performance
Supporting everything across the modern workplace, including the school environment, our service desk strive to offer the best service possible to each of our clients.
1 Min
average call response time
71 %
first contact fix rate
96 %
customer satisfaction
IT Network Support Services from a specialist provider_
Infinity Group are certified by the majority of industry providers including Sophos, Juniper, Cisco and Cisco Meraki.
Our Network Support, IT Consultancy, Business IT Solutions and managed wireless support packages include monitoring, automated alerts, remote fixes, troubleshooting to ensure consistent network performance. They are fully flexible enabling you to appoint us to manage your entire IT Network on your behalf or just specific parts of the network.
Speak to us
IT Network Security Services
Security should be one of your business' primary defences against the full range of cyber threats. Infinity Group's security products and services can defend against many attack vectors faced by your organisation – both technological and human – and the outcome will be tailor-made for your business.
Just as technology brings opportunity, it adds complexity and increases your exposure to threats. Today's cyber security threats span human, technological and criminal vectors and are complex and fast-evolving. When the risks of getting it wrong are financial, legal and reputation based, a secure network is paramount.
Network Infrastructure Consultancy
Infinity Group provide your business with a network infrastructure solution specifically designed to suit your specific business needs.
Our IT Network Support team offers cross-discipline, cross-vendor skills and experience, allowing us to bring together industry leading network solutions. Similarly, our Project Management team will work closely with you to understand your applications, goals and strategies. We will look at the capacity and capability of your IT resources and current systems as well as evaluating your data centre and will then design a secure and resilient network infrastructure management solution, bespoke to your business.
Customer Service Excellence_
We're incredibly proud to be recognised by Feefo as a Platinum Trusted Service provider. Testament to our client first approach across Infinity Group.
We would love
to hear from you_
Our specialist team of consultants look forward to discussing your requirements in more detail and we have three easy ways to get in touch.
Call us: 03454504600
Complete our contact form
Live chat now: Via the pop up