Fixed price, full service, Business IT Solutions_
With an ever changing working landscape, now's the time to move your business to the Cloud. UNITE is Infinity Group's suite of fixed cost business IT solutions, intelligently designed to support your business needs both in the office and at home.
For nearly 20 years Infinity Group, a trusted Microsoft Solutions Partner, covering Modern Work, Business Applications, and Azure, have been successfully delivering innovative IT business solutions to thousands of companies across the UK.
Get in touch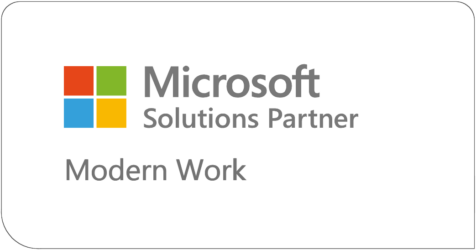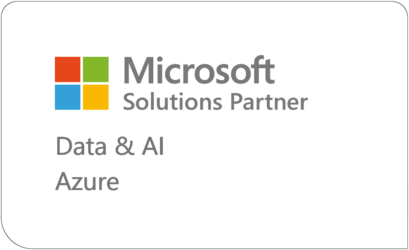 The benefits of our UNITE business IT solution_
Managed IT Support Solutions_
Our IT Support solutions are specifically designed for businesses who are looking to either completely outsource their business IT or specific elements to specialist providers. Available in three levels of cover, our IT support packages provide support from 7am-7pm weekdays as standard.
Get in touch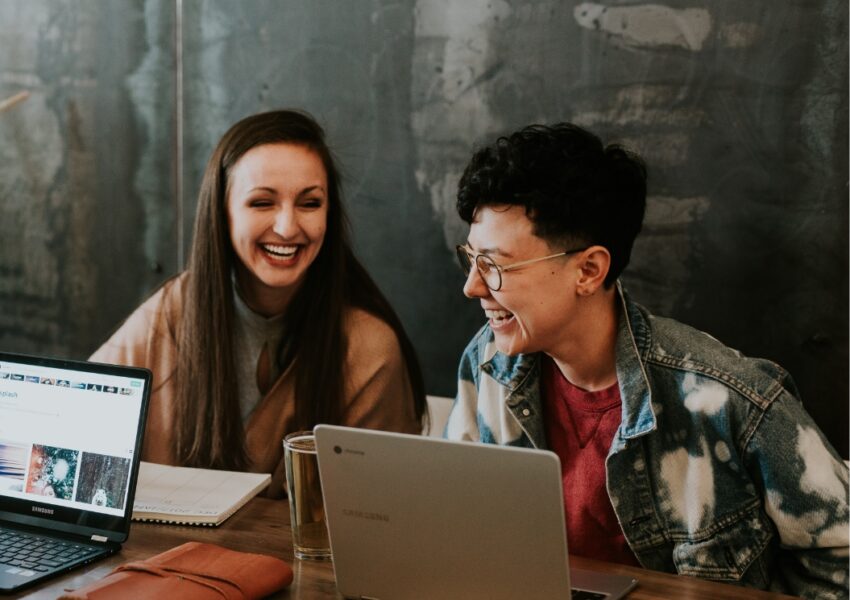 Customer Service Excellence with Feefo_
Clients are at the heart of what we do at Infinity Group. This is why we constantly hold ourselves to account throughout every step of the project process.
Archive, Email and Exchange Migrations_
Our email migration solutions enable you to move away from expensive, high maintenance or low-end hosted email platforms to Microsoft 365.
We offer three types of email migration solutions:
Hybrid migration where we move you from an on-premises setup to Microsoft 365
Non-Hybrid migration where we move you from unsupported versions of Microsoft Exchange to Microsoft 365
Cloud to Cloud migration where we move you from another cloud solution over to Microsoft 365
Get in touch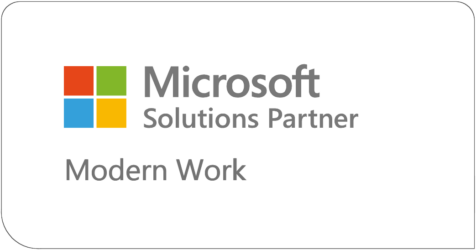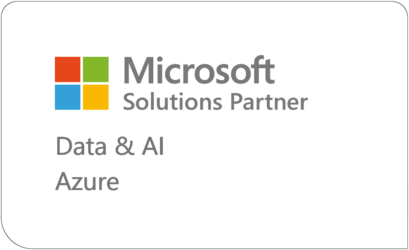 Microsoft Security Solutions_
Our suite of security solutions enhance the security level of Microsoft 365. These include mail filtering, data access, multi-factor authentication and conditional access where you can manage who has access to what data across your organisation.
Our Intune solution uses best practice measures to ensure all your devices are secure using settings such as encryption, strong passwords, password-less authentication, and malware prevention measures.
Get in touch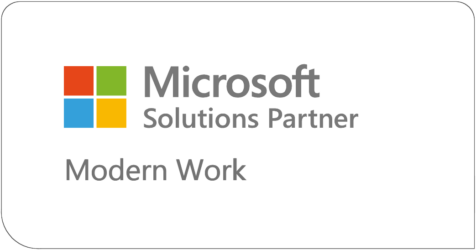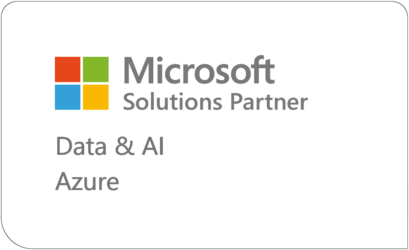 Collaboration solutions built on Microsoft 365_
Our collaboration solutions utilise Microsoft Teams and SharePoint and include Microsoft Teams deployment across your business including file storage, Teams discovery and training sessions.
Our intranet solution is built on a SharePoint hub site and can include a selection of useful add-ons including HR tools to manage holiday and sickness and a variety of efficient PowerApps to help you manage expenses, starters and leavers and much more.
Get in touch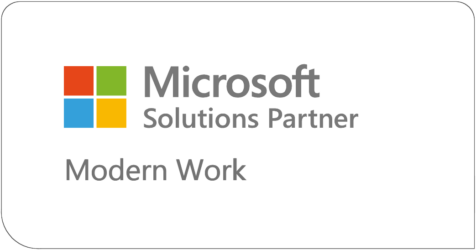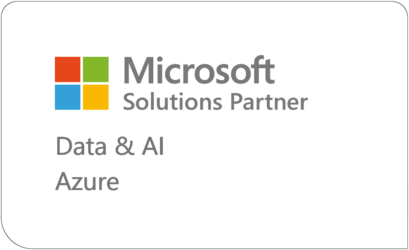 Desktop as a Service Solutions_
This suite of business IT solutions has been specifically designed to facilitate secure remote working. Our Windows 365 solution enables you to access a personalised desktop from any device or location. We'll deploy Windows 365 across your organization and train your users on how to use and manage it.
Our Azure Virtual Desktop solution enables your workforce to access a shared cloud desktop for hosting legacy applications such as Sage 50. Finally, to accompany the other remote working solutions, our Bring Your Own Device BYOD management solution empowers your users to securely access their managed cloud desktop from their personal devices.
Get in touch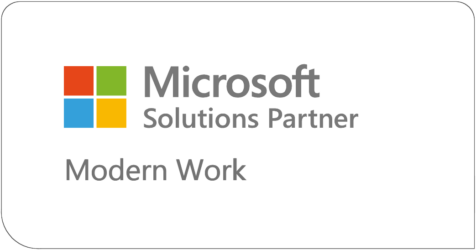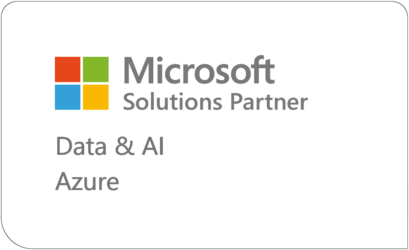 Backup and Disaster Recovery Solutions_
Our Backup and Disaster Recovery solutions for Microsoft 365 ensure your mailboxes, OneDrive, Teams and SharePoint data is fully backed up four times a day.
Daily cloud backups of your server (physical/virtual) can be achieved with our server backup solution that backs them up to the cloud with retention.
Our Disaster Recovery solutions are formed of discovery workshops to help formulate your Disaster Recovery strategy and server replication services for additional data security.
Get in touch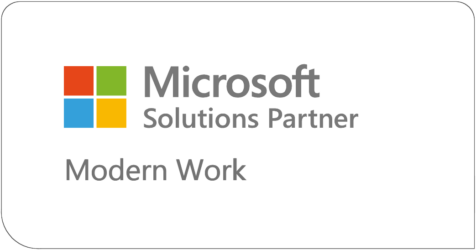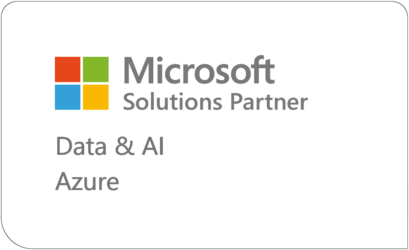 Connectivity and Business Voice Solutions_
With our Business Voice solution, you can benefit from Microsoft Teams calling as an efficient and cost effective remote working telephony option.
Aside from this we provide a wide range of WiFi solutions including site surveys, enterprise WiFi design, deployment and ongoing management as well as networking support and topology design and management.
Get in touch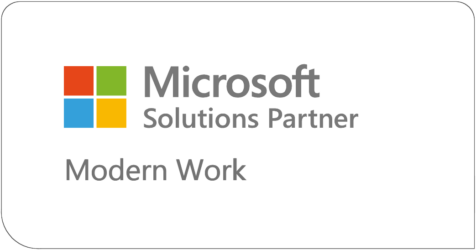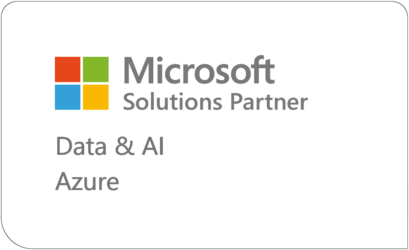 Device Management Solutions_
You can easily apply best practice security measures to business devices with our Device Management solution. This solution includes encryption, anti malware, theft protection, data misuse detection and facilitates rapid deployment of new devices through Windows AutoPilot, a secure device replication tool.
Get in touch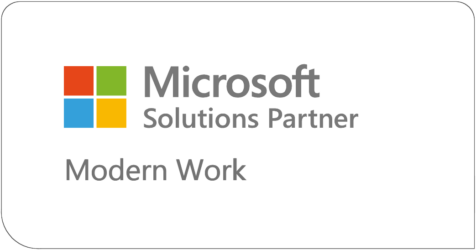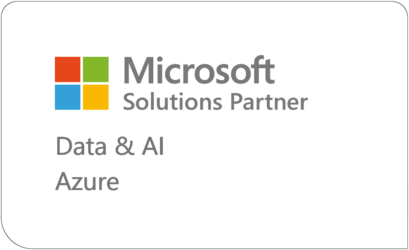 Dynamics 365 Sales CRM_
Our quick start solutions have been designed to give businesses a fully functional, market leading CRM platform built on Dynamics 365 Sales Professional. This affordable solution can easily be scaled up as their business grows.
Speak to a Specialist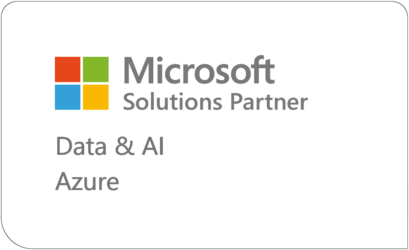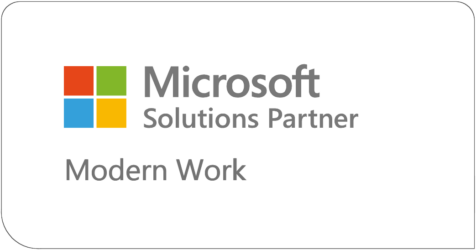 Dynamics 365 Business Central_
Get your accounts system into the Microsoft's flagship cloud finance and ERP solution. Our range of Business Central quick start solutions have been designed to help you manage finance, sales, purchasing and stock across your business, as well as helping you save time and money through automation and integration.
Get in touch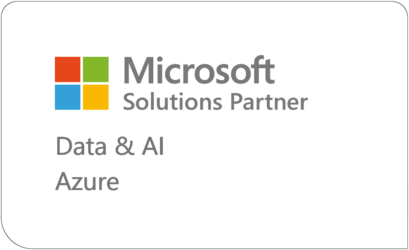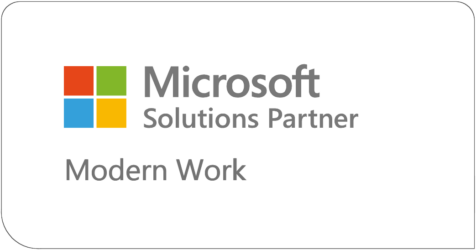 Speak to us about uniting your business applications_
Our specialist team of consultants look forward to discussing your requirements in more detail and we have three easy ways to get in touch.
Call us: 03454504600
Complete our contact form
Live chat now: Via the pop up