Managed IT services and solutions designed to transform your business _
A Managed Service Provider (MSP) remotely manages the IT infrastructure of another company, Infinity Group are one of the leading providers in the UK that provide a wide range of managed IT services, these include:
Specialist IT Consultancy
Our Consultancy team have specialist knowledge across the Microsoft product stack which includes Microsoft 365, Dynamics 365, Azure.
Speak to a specialist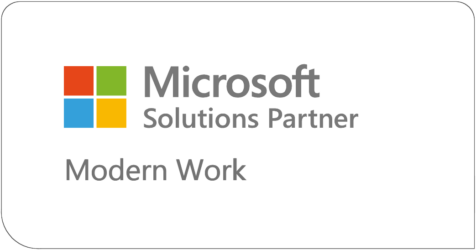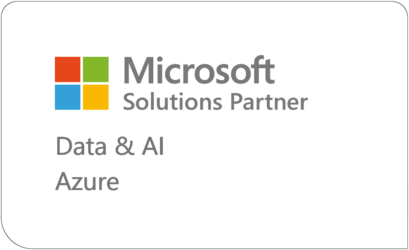 Good service levels persuade many businesses to switch to our managed IT solution_
We provide a wide range of managed IT solutions for businesses located across Greater, Central London and South London. Many businesses choose to switch their managed IT services to us to benefit from our high customer service levels.
Speak to a specialist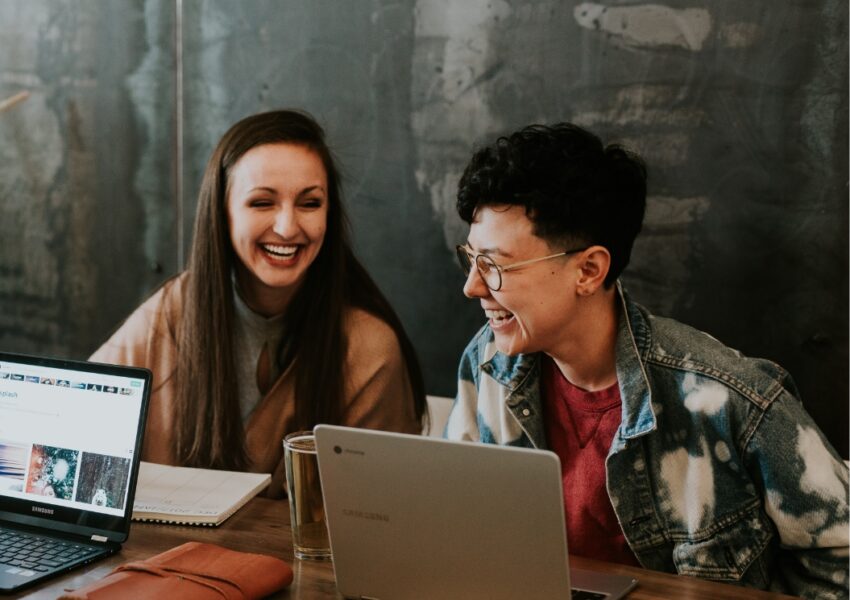 The business benefits of using a managed IT service provider_
Specialist managed IT solutions with agreed strict SLAs_
Managed IT service companies are also often known as Outsourced IT companies. There are a lot of similarities between the two but the main difference is that true managed service providers manage services for clients via contact inclusive of a Service Level Agreement. This gives the reassurance that tickets logged with our Service Desk will always be dealt with by our Service Desk within the specified timeframe.
Speak to a specialist
Why use a managed IT service provider?_
If you are looking to outsource your IT, or change your provider, our managed IT services in London offer you the expertise and reliability for a fixed monthly cost. We deliver all our IT services on a proactive basis with an easy to understand monthly contract with no hidden costs that clearly outlines the agreed SLAs.
Fully managed IT support services
As a leading managed IT service provider in London, Infinity Group manage the majority of IT services for our clients, this includes IT Infrastructure, end user systems alongside software applications and of course IT Security.
Our large service desk mirrors today's working patterns
Our large UK Service Desk is proud to provide on average 5 min call response times, meaning you can speak directly to an Engineer within one minute. This sets us apart from other managed IT service providers in London and saves our customers having to wait a long time to get all their managed service issues resolved.
Speak to a specialist
Specialist expertise for a fixed monthly cost
As a leading IT service provider, we offer you the expertise and reliability for a fixed monthly cost that will benefit both your business and the end user whilst also boosting productivity levels.
Help bridge the gap between internal and external IT
Our managed IT support services help to bridge the gap between the capacity of an internal IT Department, and the increasing demand for cutting edge business IT Support using specialist technologies.
Certified by Microsoft for added peace of mind
Our managed IT services team are highly skilled and more importantly certified to implement the latest technology and can support both Windows and Mac networks following best practice principles.
Our Service Desk is fully versed in Microsoft 365_
Our consultancy team have specialist knowledge across the Microsoft product stack which includes Microsoft 365, Dynamics 365, Azure.
Learn more
1 Min
average call response time
71 %
first contact fix rate
96 %
customer satisfaction
Clients we have helped deliver a Modern Workplace_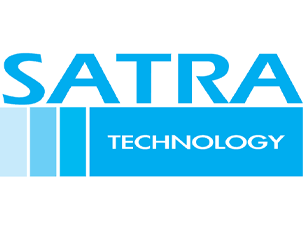 Managed IT Services FAQs
What are managed IT services?
Managed IT services refer to the practice of outsourcing certain IT functions to a third-party provider, known as a Managed Services Provider (MSP). These services can range from infrastructure management, network monitoring, cybersecurity, to cloud solutions and helpdesk support. The primary goal is to alleviate the daily operational burden from businesses, allowing them to focus on core competencies while the MSP ensures that their IT environment is stable, secure, and up-to-date.
What is a managed service provider?
A managed service provider (MSP) is a company that remotely manages a customer's IT infrastructure and/or end-user systems on a proactive basis, typically under a subscription model. MSPs offer a range of services including network management, cybersecurity, data backup, cloud services, and technical support. By partnering with an MSP, businesses can offload IT operations, ensuring that they receive consistent IT support and often benefiting from advanced expertise, technologies, and best practices
What are the benefits of managed IT services?
– Cost Savings: MSPs provide predictable monthly costs and can reduce the need for in-house IT staff or infrastructure, leading to significant savings. By leveraging their expertise and resources, businesses can avoid costly downtime and IT emergencies.
– Proactive IT Support: MSPs proactively monitor and maintain IT systems, preventing potential issues before they escalate into major problems. This Proactive approach ensures smoother, more reliable IT operations and minimises disruptions.
– expertise and Advanced Technologies: MSPs bring specialised knowledge and access to the latest IT solutions and technologies. This means businesses can leverage expert advice, best practices, and modern tools without the overhead of constant training or technology investment.
How to choose the right managed service provider?
Choosing the right managed service provider (MSP) involves:
– Identifying Your Needs: Understand your current IT infrastructure, challenges, and specific needs.
– Reputation and Experience: Look for MSPs with a solid reputation, customer testimonials, and experience in your industry.
– Service Offerings: Ensure the MSP offers the specific services you need, whether that's cybersecurity, cloud management, or network monitoring.
– Response Time: Check their Service Level Agreements (SLAs) for response and resolution times to ensure they meet your expectations.
– Security and Compliance: Ensure they adhere to industry standards and can help your business maintain compliance with relevant regulations.
– Scalability: Choose an MSP that can adapt and scale services as your business grows.
– Communication and Reporting: Effective communication is key. The MSP should provide regular reports and be easily accessible.
– References and Case Studies: Request client references or case studies to gauge the MSP's track record.
– Pricing Structure: Understand the pricing model, whether it's flat-rate, per-device, or another structure, and ensure there are no hidden fees.
– Cultural Fit: The MSP should align with your company's values and culture for a harmonious partnership.
We would love
to hear from you_
Our specialist team of consultants look forward to discussing your requirements in more detail and we have three easy ways to get in touch.
Call us: 03454504600
Complete our contact form
Live chat now: Via the pop up