Power Apps Portals are fully customisable to meet your specific requirements_
There are a variety of useful ready-made templates that can be applied to Microsoft Power Portals, but it is also possible to fully customise a portal to the specific needs of the business. Each template contains several configurable site settings and styles to modify visual elements within the site.
Defining a theme comprises of a custom background style, text colour and layout width to ensure the Power Apps Portal is reflective of your corporate brand identity. The ready made, pre configured portal templates can also be further customised.
Speak to us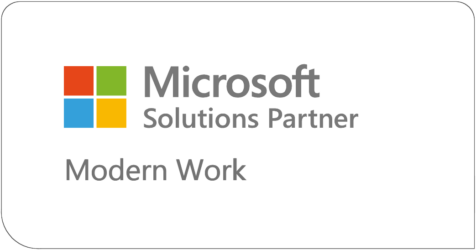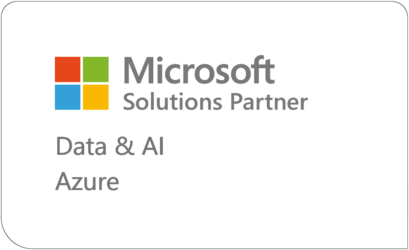 The key benefits of Power Apps Portals_
What types of Microsoft Power Apps Portals are available?_
Customers – a self-service integrated customer portal to log tickets
Partners – business partners where the portal is used to distribute and manage leads
Employees – staff can create/share articles and communicate via a forum
Suppliers – where they can view and manage orders
A mixture of audiences – where they can collaborate and participate in conversations
Speak to us about Power Automate
This Portal is pre-designed to allow your Partners or Vendors to access opportunities that are assigned to them. System admins can choose for several page templates that can help to sell your products or services. Key features include Partner on-boarding capabilities and integration to Microsoft Dynamics 365 for Project Service Automation (PSA) and/or Field Service.
This is the most popular form of pre-configured portals. The self-service portal allows customers or contacts to login and create cases, view cases that they have created for themselves or view cases that may have been created for them by another user. Key features that come with this include Support, Case Management and ability to subscribe to forums.
They also provide a Knowledge Base feature, the Knowledge Base is a repository of information that consists of categorised articles useful to the portal user which also help to reduce support costs.
Understanding your organisation's data and using the correct statistics to drive the most insightful key performance indicators (KPIs) is key to making the most from Power BI. Contact us to find out how we can help you.
These Web Portals allow system administrators to setup an informal, conversational, thread-based communication portal for a particular group of stakeholders. Key features include Forums, Blogs, Ideas and Thread Management.
Customer Service Excellence_
We're incredibly proud to be recognised by Feefo as a Platinum Trusted Service provider. Testament to our client first approach across Infinity Group.
Microsoft Power Portals FAQs
What are Microsoft Power Portals?
Microsoft Power Portals are a cost effective way to present CRM data back to your customers/clients/partners/external users in a custom web portal, that is low-code. They can be designed and customised using a user-friendly interface, and allows businesses to extend their customer service offering in an easy way.
What is the difference between Power Portal and SharePoint?
Power portals are usually outwardly facing sites that offer customers to view their data in a web facing environment, designed specifically for "front-ending" CRM data. Sharepoint on the other hand is designed with an intranet/extranet service in mind, which is also primarily used for document storage and collaboration.
What is the difference between Power Apps and power portals?
Power Portals exist as a component of the power apps/power platform service, however power portals are specifically designed as web portals. Power Apps on the other hand are usually mobile or web platform driven apps, that exist primarily for internal users to carry out a specific process, but also can be used externally with differential licencing.
What are the benefits of Power Portal?
Aside from an easy-to-use interface that makes it very easy to present external users data back to them – thus providing you with an easy extra customer service route – you can also easily integrate with other external systems, by leveraging other parts of the power platform, all within a low code environment. In addition, the product is infinitely scalable, is secure by design and also has mobile responsiveness baked into the product.
How many Microsoft portals are there?
There are a number of out of the box portal templates, such as Customer Service, Employee Self Service, Partner Portal, and more, but you can build anything you like with the right skills using Power Pages.
Speak to us about your Power Platform project_
Our specialist team of consultants look forward to discussing your requirements in more detail and we have three easy ways to get in touch.
Call us: 03454504600
Complete our contact form
Live chat now: Via the pop up