We provide IT Support for both schools and colleges_
We offer a comprehensive range of IT Support Services and Education IT Consultancy for primary and secondary schools located all over the UK. We are provide IT Support for many schools across London and work as a contracted Outsourced IT Support provider for several independent and state schools.
With a nationwide team of IT Consultants, we provide fully managed IT Services and education IT support to many schools who choose to outsource their IT; and also provide additional specialist IT Support for schools with in-house IT Departments as well as replacement hardware and software licenses.
Speak to us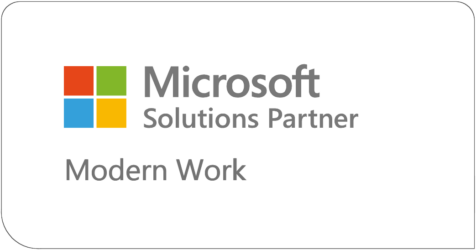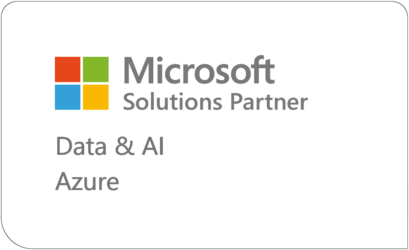 Customer Service Excellence_
We're incredibly proud to be recognised by Feefo as a Platinum Trusted Service provider. Testament to our client first approach across Infinity Group.
Providing specialist Outsourced IT Support for Schools_
Our IT Support Services are available 24 hours a day, 7 days a week and our IT Support packages can be fully customised to suit your needs. These can include: Education IT Consultancy, Education IT Support, Extra in-school IT technicians, 24 hour IT Support desk cover and dedicated 3rd Line support.
We have a solid understanding of the software and hardware systems used in schools such as Microsoft Office 365, Microsoft Teams for Education, SIMS, Foldr, Activeteach and can also supply and install PC and server hardware, networking equipment, software licensing, Internet circuits, firewalls and much more..
Speak to us
How can we support internal IT departments?_
We work for many schools that have their own internal IT Departments to supplement their existing teams and provide additional specialist expertise. These schools require the knowledge and expertise of our IT Consultants to run more complex projects than the day to day IT Support tasks. Our IT Consultancy team are experienced in the education sector as we work for many schools and colleges across the UK.
We provide specialist IT Consultancy for Schools_
Sometimes schools undertake complex IT Projects that require the assistance of specialist IT Consultants. We can advise on the best practise for these types of projects and manage them from concept to completion.
Speak to a specialist
Sevice Desk performance
Supporting everything across the modern workplace, including the school environment, our service desk strive to offer the best service possible to each of our clients.
1 Min
average call response time
71 %
first contact fix rate
96 %
customer satisfaction
We would love
to hear from you_
Our specialist team of consultants look forward to discussing your requirements in more detail and we have three easy ways to get in touch.
Call us: 03454504600
Complete our contact form
Live chat now: Via the pop up