Transform your business with Cloud Computing_
nfinity Group are a leading Cloud computing service provider in the UK. The vast majority of Cloud solutions provide added value compared to server based software, the core being cost efficiency.
The additional security and mobility advantages that Cloud based solutions offer are another reason why millions of businesses are switching to the Cloud every day.
Specialist Cloud Computing Services
Infinity Group provide a full suite of Cloud computing services from complete migrations to hybrid Cloud environments, our IT consultants are committed to migrating your organisation while ensuring business continuity at every stage of the process.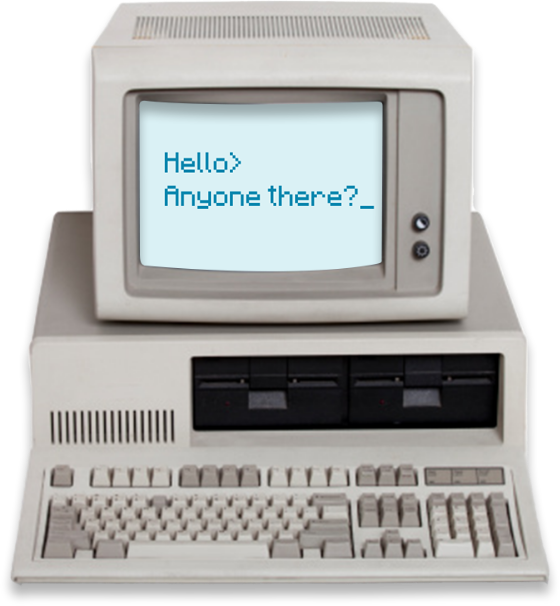 Delivering Cloud services to businesses in London_
Cloud computing is the delivery of a series of computing services (servers, storage, desktops, VoIP and more) over the Internet, rather than data taking up storage on on-site servers and machines. Instead, the data is stored in remote and powerful data centres.
The benefits of our Cloud managed services
Using the advanced technology of these data centres, Cloud based business solutions help organisations to reduce their costs, increase the performance of their systems and become more flexible in their working practices.
Microsoft Azure Cloud technology solutions
Providing Cloud technology solutions as the building blocks to help organisations save costs, Microsoft Azure uses Cloud innovation and power business decisions with insights and proactive system management.
Comprising Infrastructure and application services, Microsoft Azure  uses its integrated data services, advanced analytics, developer tools and services which are hosted within Microsoft's public Cloud data centres located in the UK and internationally around the world.
Microsoft SharePoint Content Management Solutions
Microsoft SharePoint is a cost effective and powerful collaboration and content management tool that maximises business efficiency. It enables your organisation to simplify your workflow makes you able to access your documents from anywhere and manage access permissions to specific documents.
SharePoint Hubsites
Using SharePoint hubsites you can easily create and manage company intranets where you can manage internal document repositories that contain handbooks, policies and other employee information.
We would love
to hear from you_
Our specialist team of consultants look forward to discussing your requirements in more detail and we have three easy ways to get in touch.
Call us: 03454504600
Complete our contact form
Live chat now: Via the pop up