Outsourcing your IT_
The move to hybrid or remote working has encouraged many businesses to outsource their IT. Our monthly IT Support contracts are designed to support businesses operating from their offices fully remotely or those who have chosen to use a hybrid setup going forwards.
Choosing the right IT Support contract best suited to your specific business requirements takes time and consideration. Infinity Group's flexible IT Support contracts provide 3 levels of cover from 7am – 7pm weekdays as standard; with the option to upgrade to 24 hour – out of hours support.
Read our reviews
Our contracts are designed to suit your business needs_
Our IT Support contracts are designed to accommodate two types of service. For the majority of our clients, Infinity Group act as the complete remote IT Support department, however for larger, mid-market businesses with their own internal IT teams, we provide additional specialist expertise such as Third Line IT Support or IT Consultancy.
Speed is of the essence when it comes to IT Support tickets, which is why our customers can easily log a support ticket in three different ways by phone, by email or by using our customer portal.
Speak to a specialist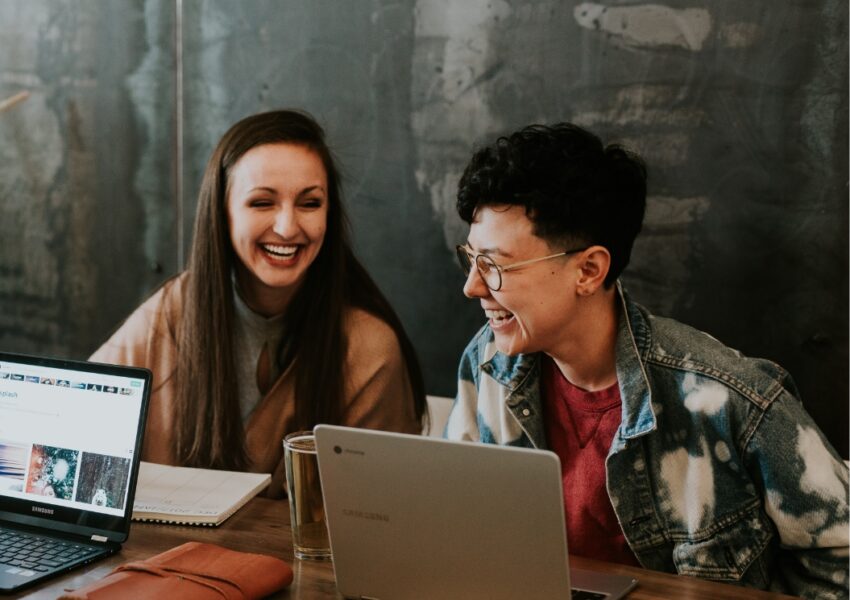 What are the benefits of Outsourced IT Support contracts?_
Customer Service
Excellence_
Hallmark for 3 years of consistent live reviews.
What's included in our IT Support contracts and what is the cost?
Included within all of our IT Support contracts, is unlimited access to our IT Support Service Desk between the hours of 7am-7pm. All our IT Support contracts are fixed price, so you know exactly what cost you'll be paying each month which will help manage finances.
Our IT Support contracts are fixed price and affordable and designed for all sizes of business. They are costed on a per user/per month model with the basic contract option starting at as little as £7.50 per user/month. Our customers can easily upgrade to higher levels of IT Support cover as and when they need too.
Speak to a specialist
IT Support contracts for businesses with internal IT teams
We act as the complete IT Department for the majority of our Outsourced IT Support customers, however for some of our larger customers who have their own internal IT Departments, we are contracted as an additional specialist resource to assist their in-house IT teams.
Our Service Desk increases their level of IT expertise, lowers operational costs of employing additional IT Consultants and gives peace of mind that their technology is supported by a certified Microsoft Gold Partner.
We also offer additional compliance in terms of data and security management as we hold ISO 27001 (Information Management) ISO 9001 (Quality Management) alongside Cyber Essentials and IASME Gold Security Accreditations.
What are the benefits of Outsourced IT Support contracts?_
Our Service Desk comprises of three tiers of Engineers
Customer Service
Excellence_
Hallmark for 3 years of consistent live reviews.
min 1
Average call response time
% 71
First contact fix rate
% 96
Customer satisfaction
Other reasons to choose Infinity Group as an Outsourced IT provider_
We believe that no two companies operate the same, we will meet with you to build an understanding of how your business works and build a bespoke Outsourced IT Support package that works for you now and for your future business development plans. Infinity Group provide Outsourced IT Support for over 1000 organisations across the UK. We have a diverse client base ranging from fast growing start-ups, SMEs, to well established larger businesses including well-known national chains.
Speak to a specialist
We would love
to hear from you_
Our specialist team of consultants look forward to discussing your requirements in more detail and we have three easy ways to get in touch.
Call us: 03454504600
Complete our contact form
Live chat now: Via the pop up